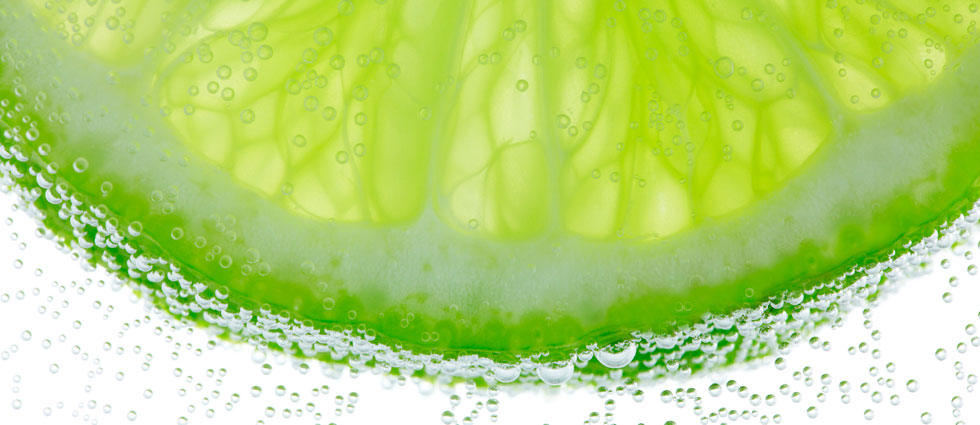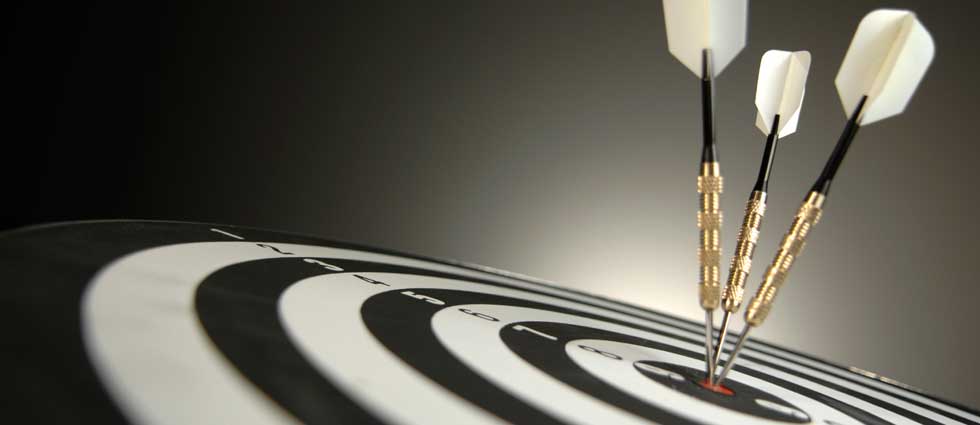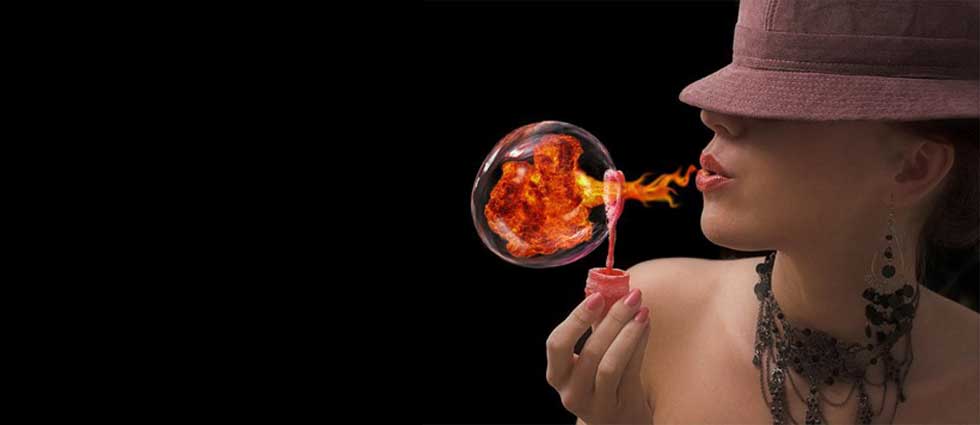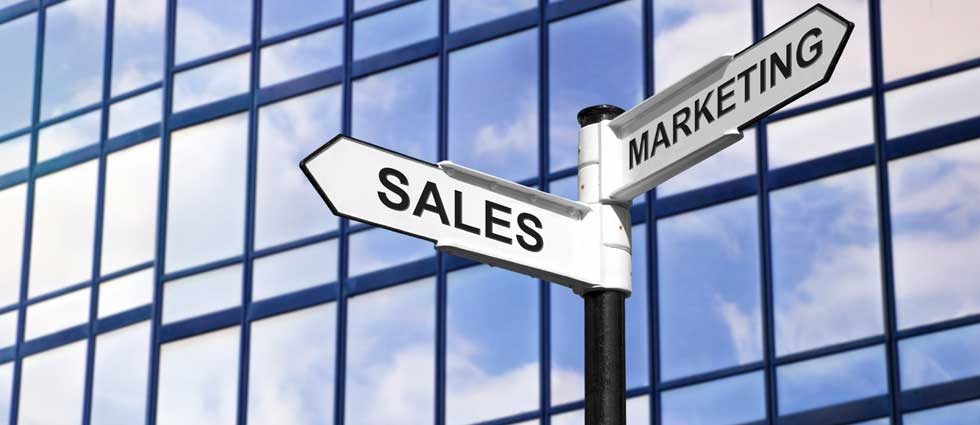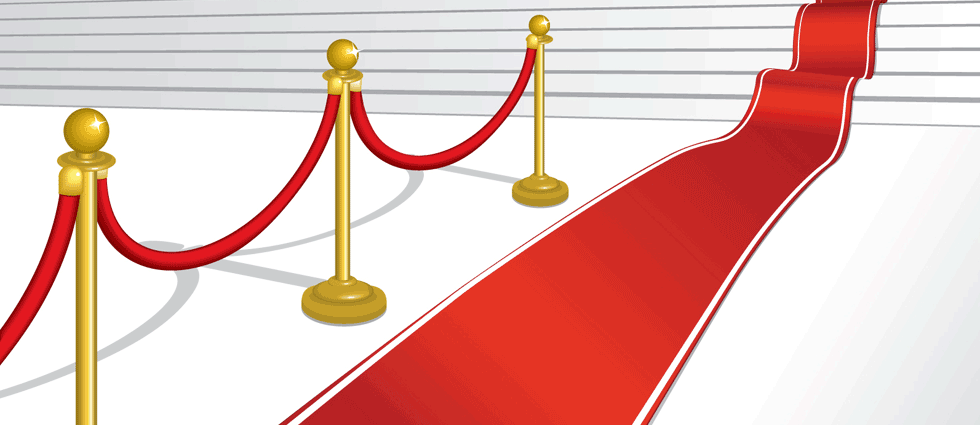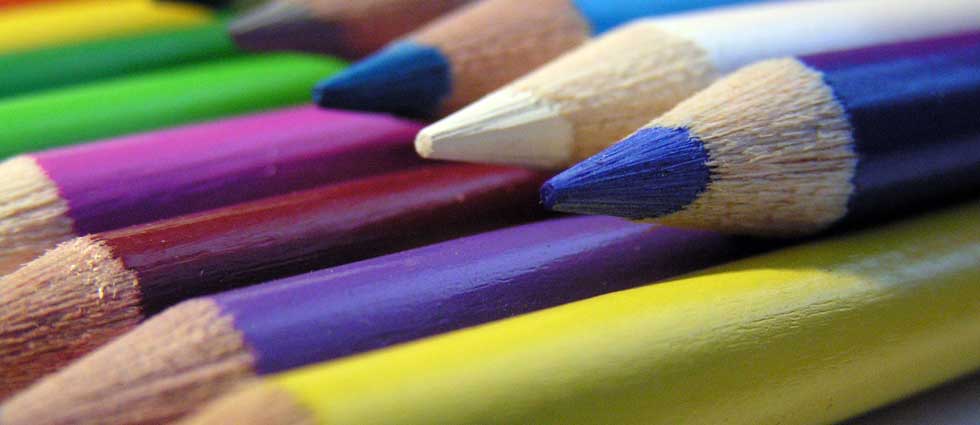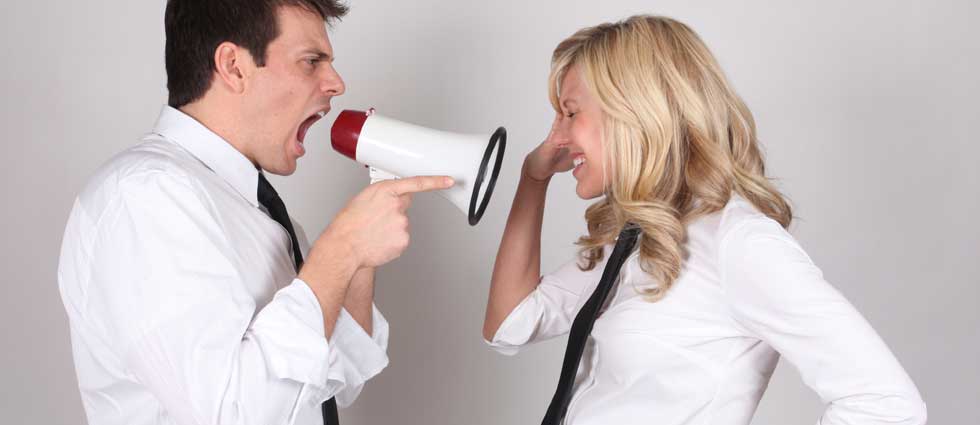 Your story ... how it's crafted ... the way it's told ... and where it's featured ...
will impact your business forever ...
Let Fusion Media tell your story.
An award-winning Marketing and Corporate Communications Agency that offers a mix of Creative and Strategic Services which drive business performance. Read more about this.

Download our brochure: Fusion Media in a Nutshell
In The News

Client Comments