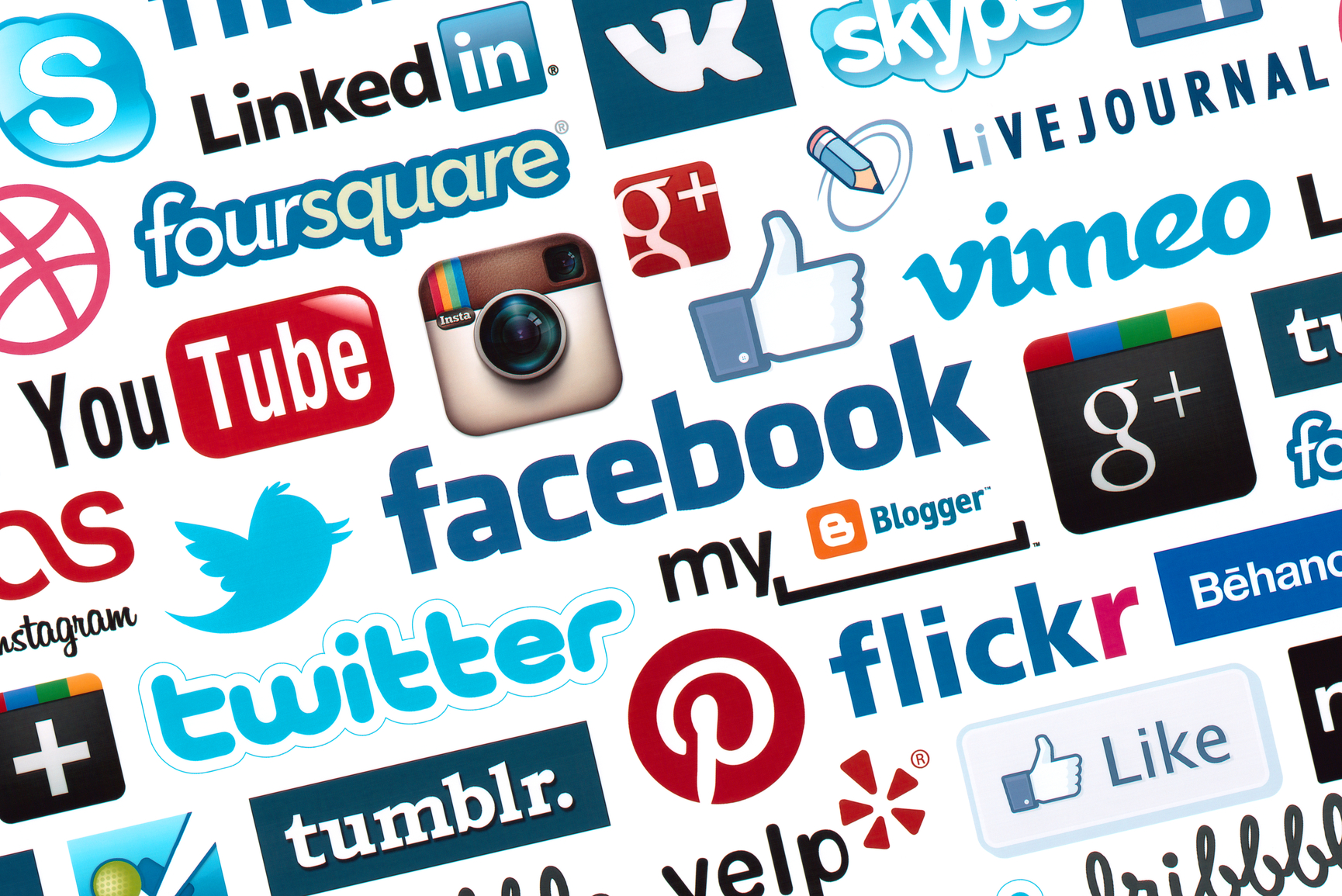 6 Tips for Planning Your 2020 Social Media Strategy
Social media continues to be a dominant force as consumers use these platforms to connect, to find entertainment, and, increasingly, to interact with their favorite brands. This is great news for social media marketers!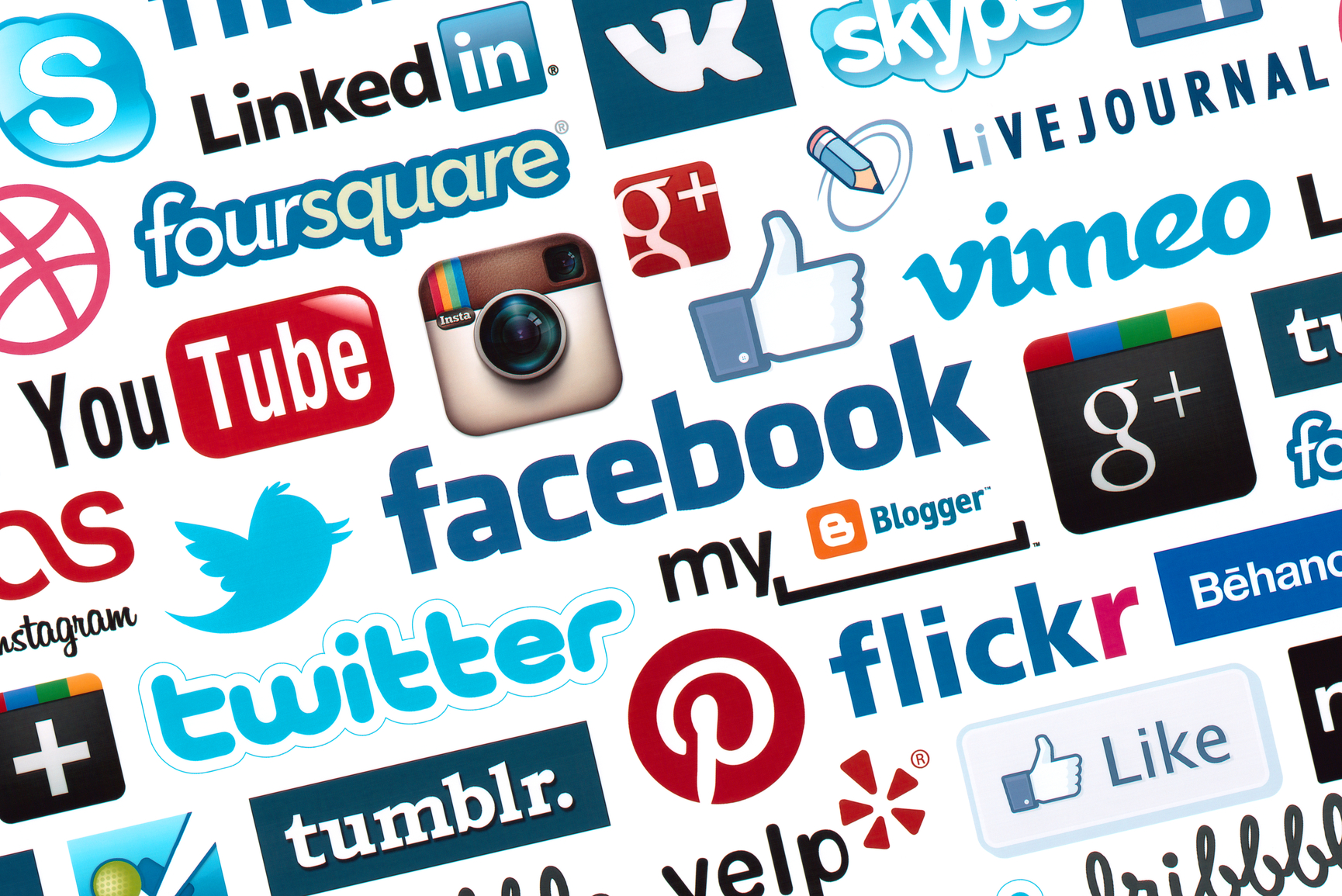 Here are some of our tips to help you get your 2020 social media strategy in shape.
1. HARNESS THE POWER OF VIDEO
Our insatiable appetite for video will continue in 2020 – and beyond. By 2021, it is estimated that around 80% of all internet traffic will be video. Social media platforms are increasingly prioritising video as this format appeals across demographic lines. Good news for businesses: 33% of those who watch social videos view brand content.
And given the increasing prominence of mobile, social media marketers must make sure that all videos can be played across multiple devices.
2. EXPAND YOUR SOCIAL MEDIA STRATEGY TO GOOGLE
Why? In a recent survey around 34% of consumers distrust search engines, while 95% of consumers distrust social media. Google is a logical place to focus, and not just for search. They are rolling out features like Google Follow (Google Map users can follow a business and then see that brand's Google My Business Posts in a "For You" tab on the app) and Google Posts (this allows brands to create content directly on Google. Not surprisingly, these rank very highly in search results).
3. BUILD TRUST WITH INFLUENCER MARKETING
We've mentioned before that consumer trust in social media (particularly as relates to privacy) is abysmal. Start rebuilding it with influencer marketing. When we see a highly targeted ad, we feel violated: I was just searching for that and now it's here in my Facebook feed. It's Creepy. But when people we follow, like, admire, or by whom we are inspired share a brand with us, it feels as if they are giving us a personalised recommendation. In fact, 22% of 18-34 year olds have completed a big purchase after seeing an influencer recommendation. If that's your target demographic, influencer marketing is a must-add to your social media strategy.
4. PRIORITISE LOCAL SOCIAL MEDIA
Let's say that you run a restuarant with multiple locations in London and the surrounding areas. When a customer wants to ask a question about the one in Kent, it can be difficult for them to find the right way to do that. If you have scores of locations and one social page, it's a recipe for confusion – and disengagement. Create local brand social media pages as part of your social media strategy so you can engage with people in a targeted area on a personal level.
5. GO WHERE YOUR CUSTOMERS ARE
This is not exactly revolutionary but it is a fundamental. However, it never hurts to assess: Are you where you need to be?
You do not have to be everywhere. With several options to choose from – Facebook, Instagram, YouTube, LinkedIn, Snapchat, Pinterest, and Twitter – it is not feasible in terms of time or resources. Focus on the platforms your target audience is using. Some snapshots below:
Snapchat: Most users are under the age of 34.

Pinterest: 25% more women than men

LinkedIn: Most users have a college degree/advanced degree; income tends to be higher

Facebook: Facebook, while not as popular as Snapchat or Instagram with younger users, does span a wide range of ages.

YouTube: Who doesn't use YouTube! Set up a channel.
By selecting one to three platforms, you can make the most of your budget – and hit the right people in the right places with your social media strategy.
6. TEST NEW TECHNOLOGIES BEFORE EMBRACING THEM
Last but certainly not least, be sure to carefully test new technologies before embracing them in your 2020 social media strategy. We always say "before," because there are always new trends popping up, but not all apply to your brand or are even ready for implementation.
Be open to trying new technologies, but be realistic about where they fit into your plan. It would be a terrible thing to have your 2020 social media strategy not generate the results you were hoping for because you were spending most of your time trying to get your chat bot to return the right response. Be realistic! If you can integrate these new capabilities in a safe way, great! If not, keep an eye on them and revisit them later down the road when the features are more developed.
There you have it: our six tips for planning your 2020 social media strategy.
If you want a marketing partner that is passionate about helping you grow your business then get in touch. It's what we're best at.
https://www.fusion-media.eu/wp-content/uploads/2020/01/Social-Media-Agency-Kent.jpg
1155
1730
chrisbassett
https://www.fusion-media.eu/wp-content/uploads/2022/02/FusionMedia_logo.png
chrisbassett
2020-01-02 17:45:45
2020-01-02 17:45:45
6 Tips for Planning Your 2020 Social Media Strategy