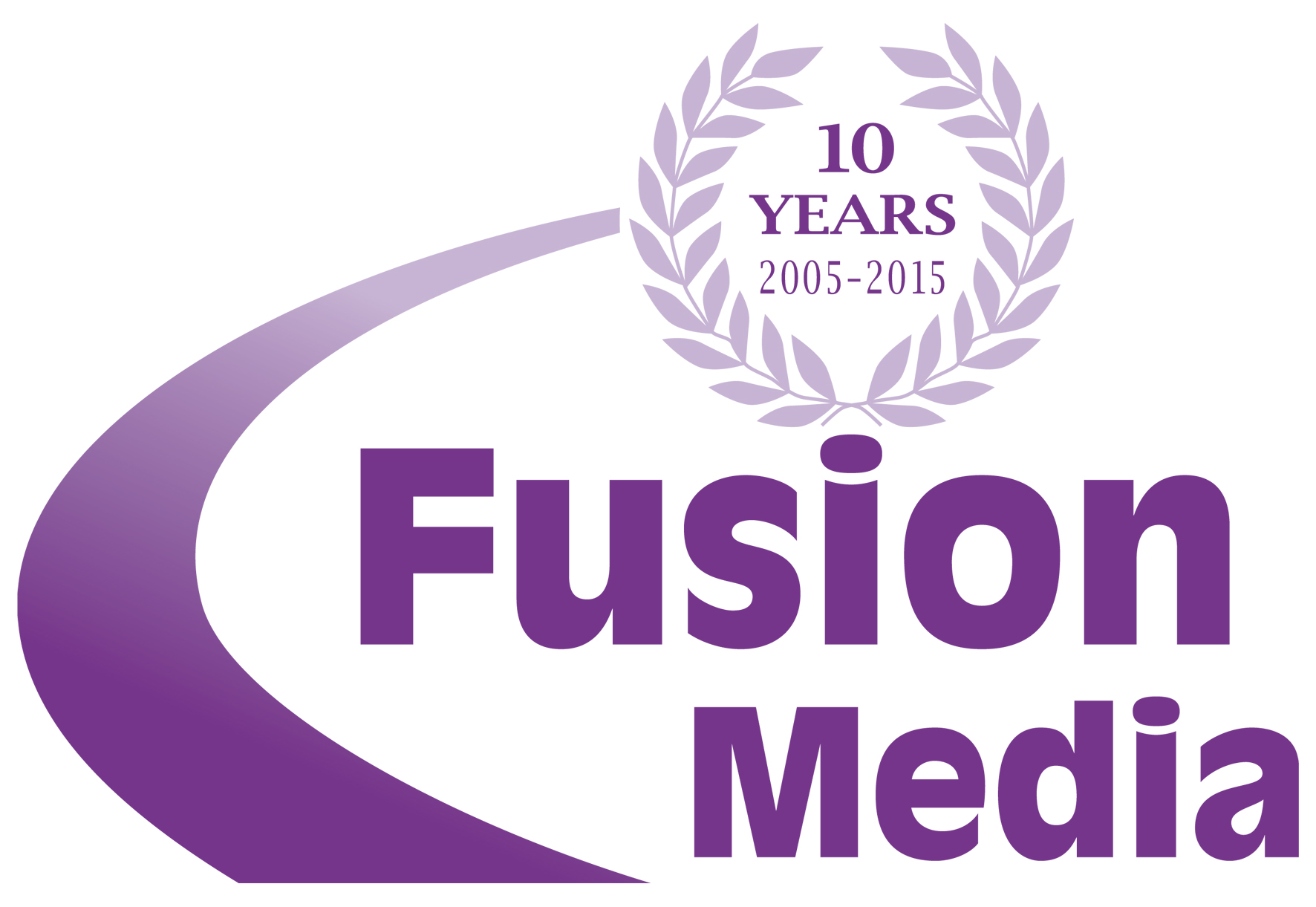 Fusion Media Celebrates 10th Year Anniversary
Starting the company with just one client in 2005; 2015 marks the start of an exciting new era for Fusion Media. Over the past ten years the company has gone from strength to strength, now employs eight people and has recently moved to a new office and studio in the heart of Kent's countryside in Fawkham.
During this time, the company has won numerous PR, advertising and marketing awards and has now become the largest corporate communications agency within the sportsturf and amenity sector.
With clients such as Complete Weed Control, Dennis, Everris, Etesia, the Institute of Groundsmanship, Limagrain, Replay Maintenance, Sherriff Amenity, SISIS, Souters Sports and Trimax, amongst others, the company knows that a continual investment in new technology and staff have been key to their growth.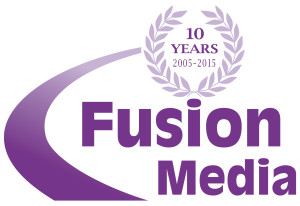 "We are very fortunate that we've been able to grow our business organically over the last ten years," said Managing Director Christopher Bassett. "We've never needed to advertise to get work and every client that we've worked with has come through a recommendation from an existing client. We still work with our very first client Lamberhurst Engineering, which just goes to prove our excellent client retention and customer service.
"With the explosion of the new digital services that we offer our clients and also our PRTV service, we have really gone up another level. Over the past 12 months, we've welcomed four new clients and are looking forward to another exciting new era now we have moved to a new office set-up. We try to keep one step ahead of our competition by continually offering new innovative services, while also continuing excellent customer service."
Fusion Media doesn't just work within the sportsturf and amenity sector – they also boast clients such as Stand 21, Harley Days and the British Automobile Racing Club.
Whatever the media, Fusion Media has the know-how to maximise the impact for any business. If you want a marketing partner that is passionate about helping you grow your business then get in touch. It's what they're best at.
For further information please contact Fusion Media (Europe) on 01474 7078914 or visit www.fusion-media.eu
For more news, reviews and insightful views you can follow Fusion Media on Twitter @FusionMediaEU and like the company's facebook page – www.facebook.com/FusionMediaEurope. You can also view the latest Fusion videos by visiting www.youtube.com/FusionMediaEU1
https://www.fusion-media.eu/wp-content/uploads/2015/05/Fusion_Media_10_Years.jpg
1221
1772
chrisbassett
https://www.fusion-media.eu/wp-content/uploads/2022/02/FusionMedia_logo.png
chrisbassett
2015-05-13 15:09:44
2015-05-13 15:09:44
Fusion Media Celebrates 10th Year Anniversary