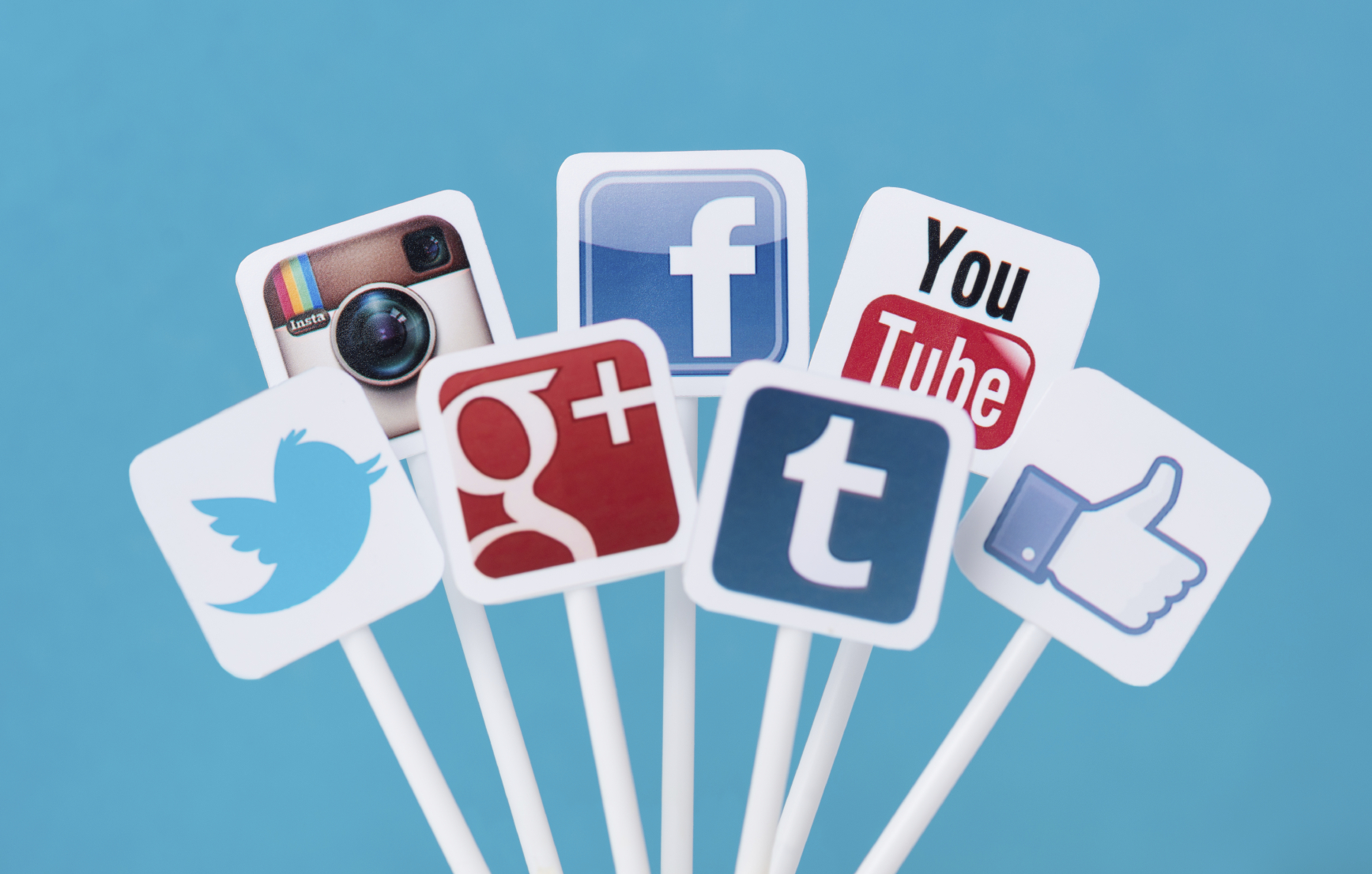 Six tips for B2B social media
These days, it seems like the world and his dog has a social media presence. It's certainly a must for B2C companies, but does it make sense for B2B marketers?
The answer is a resounding 'yes'. As well as helping to increase that all-important site traffic, creating a social media presence allows you to connect with your audience on a human and often much less formal level. At the end of the day, even in B2B, it's people you're selling to. Email, brochures and events are a great way to keep in contact with potential customers, but if you don't have social media, you're missing part of the picture.
We've rounded up a few tips for how to develop a great social media strategy for your B2B brand.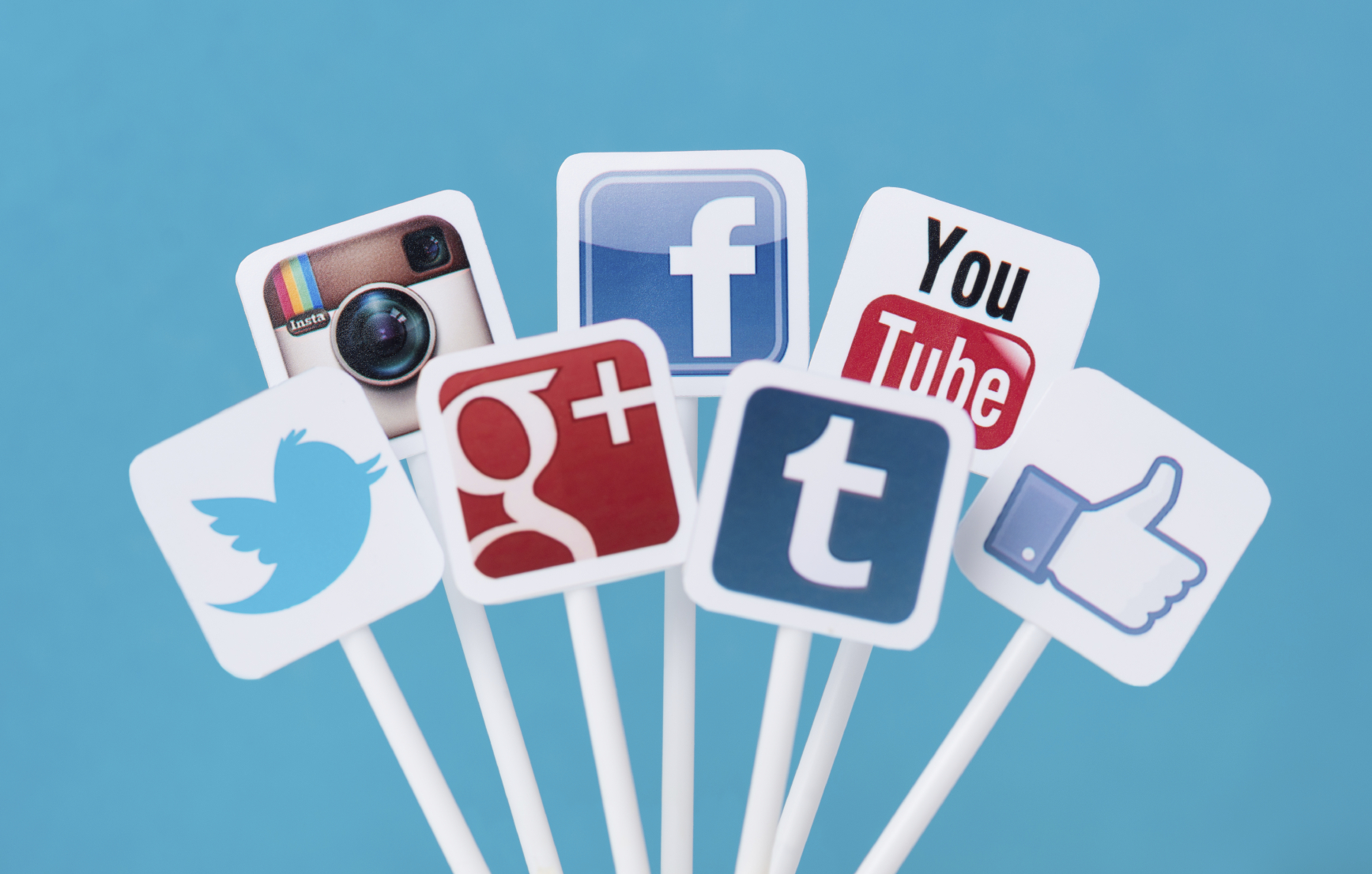 Know your network
First, you should work out which kind of social networks will work for you. Facebook might spring to mind as the obvious choice, and the site's 2.38 billion active users are not to be sniffed at. But depending on who you want to reach and what content you plan to promote, Twitter might be the one for you. Twitter is a hub of debate and content sharing, making it a prime place for B2B brands to make their voices heard on industry issues.
Instagram, although more obviously a B2C choice, can also be a useful place for B2B companies to show off the more exciting part of their work in a visual way, as well as displaying the company culture.
Know what success looks like
The most important thing is to set objectives – without them, you are just 'doing social'. Setting something to work towards, and creating a strategy for achieving it, will help you work out how to manage your social presence, and measure success.
Are you trying to create a community of followers, or drive traffic to your website? Do you want to raise your profile, or develop a brand voice? You'll probably want a combination of these things, with different posts aimed at doing different objectives – but it's vital to be clear about what you want to achieve with each post. If you plan on working with a social media marketing agency, then it's also important to talk through your goals with them.
Get the right mix of paid vs organic
It's important to keep releasing organic content regularly. This encourages engagement with your existing followers, means that users keep your brand front-of-mind, and allows you to support your wider campaigns.
One of the great advantages of social media is that it's low-cost – but don't be too cheap about it. No matter how large your following, the chances are that there are many potential customers and brand fans who don't follow you yet. Paid social media can offer fantastic ROI, and by targeting the right people with the right content you can reach a whole new range of prospective clients.
Write it well
These tips for what kind of social media to use are all well and good, but how can you create content that will work on social media?
Luckily, we've also compiled some tips for writing social media posts that will keep your followers' attention:
Keep it short and sweet – social media is so dynamic because of the shortness of its interactions. Your customers will be scrolling through hundreds of posts a day, so write something sharp and snappy that will quickly get their attention.
Include an image – as well as being visually appealing, images are a great way to make content stand out. Research from Hubspot shows that tweets with images are re-tweeted 150 percent more than those without, so it's always worth using a photo in your social posts – as long as you're not violating copyright.

Include an exciting CTA's

– it's important to post with purpose. Why are you creating posts, and what are you hoping to achieve? Are you creating awareness, or are you trying to encourage click-thoughs? When you want engagement, add in a call-to-action to entice readers to interact further with your posts. For example, asking questions can encourage a thread of engagement and customer feedback, while linking to longer content such as blogs and case studies is a great way to interest customers and drive traffic to your website.
Consider emojis – it might sound unprofessional, but emojis are becoming increasingly accepted as a part of brand communication among millennials – a group that now includes people of ages up to and including 38 (believe it or not). Research suggests that some emojis can even increase email open rates by up to 97% in the UK. Obviously, context is key, and caution is advised. But depending on the tone of voice you want to present for your brand, emojis can provide a great way to make your content seem fun, informal and eye-catching on more informal channels like Twitter and Instagram.
Get clued up
So you're up and running, producing regular organic and paid social media content. But how do you know it's working?
As they say, you can't manage what you can't measure. Fortunately, there are a whole range of tools you can use to gain visibility over how your social media posts are performing, what kind of content is most successful, and what wider conversations are going on that you shouldn't be left out of.
Analytics services provide a great insight into how your social media posts (alongside emails and other content) are performing, so you can see which kinds of posts work well for your audience, as well as what time to release them.
Get posting
Social media offers an opportunity to promote your solutions, products and services along with your message, so you can position yourself as a true thought leader in tune with your customers and prospects. With these few short tips, we hope you'll be on your way to social media mastery in no time!
If you want a marketing partner that is passionate about helping you grow your business then get in touch. It's what we're best at.
https://www.fusion-media.eu/wp-content/uploads/2019/09/Six-tips-for-B2B-social-media.jpg
1106
1736
chrisbassett
https://www.fusion-media.eu/wp-content/uploads/2022/02/FusionMedia_logo.png
chrisbassett
2019-09-30 16:47:34
2019-09-30 16:47:34
Six tips for B2B social media