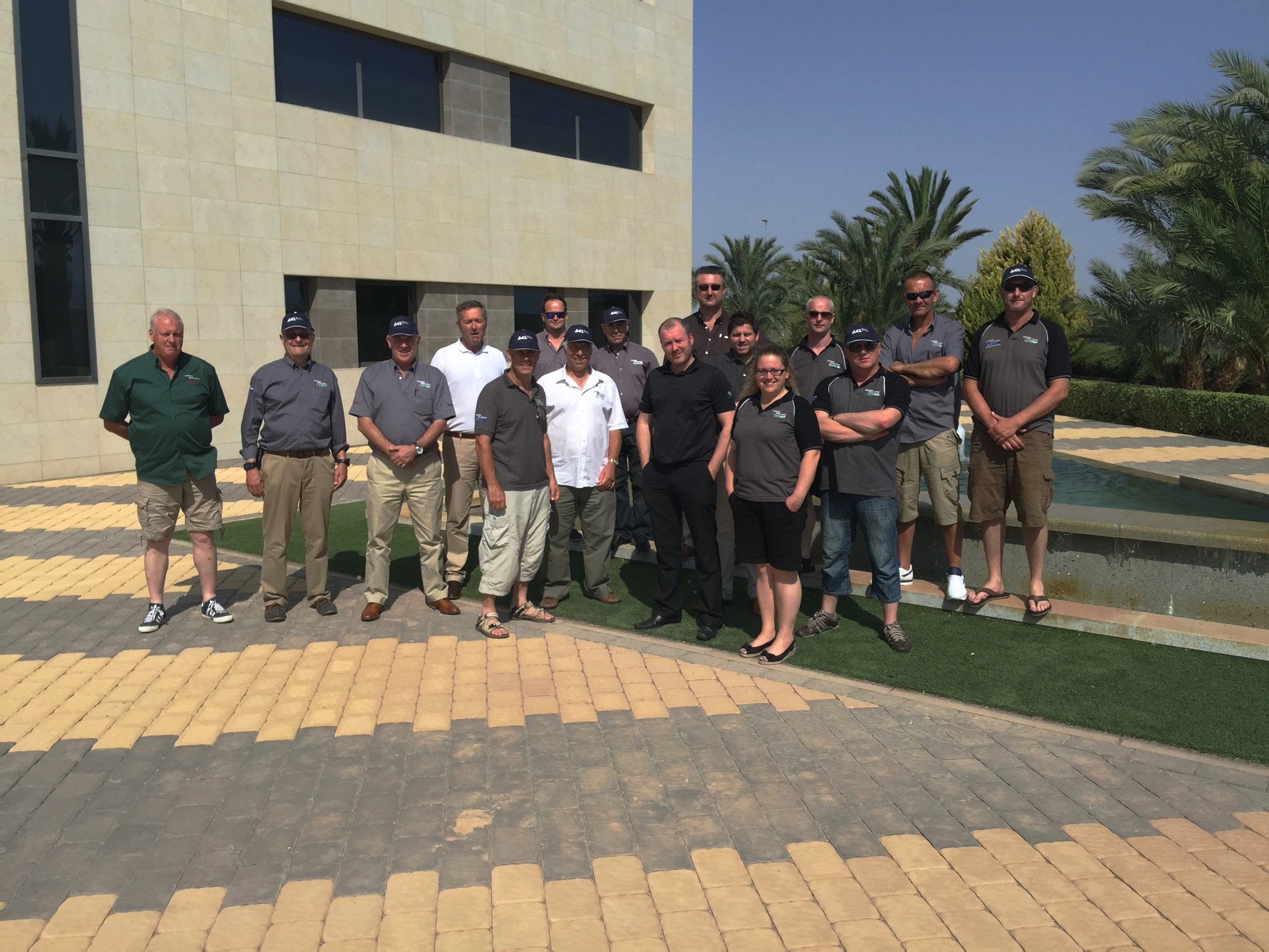 Complete Weed Control Teams Gather for Annual Conference
Complete Weed Control's head office staff and local teams from all over the country headed to Alicante in Spain recently for the company's annual conference.
Titled Responding to Change, this was the company's 33rd annual conference, and brought the local teams together outside their working environment to pool their knowledge and experiences, with the aim of raising the standard of the services they provide to their diverse client base. It also provided them with the opportunity to discuss issues which affect their work, including new and changing legislation, product development and market trends.
Presentations focussed on new services offered to customers including winter gritting, invasive weeds, application methods, new technology and health and safety legislation. Delegates also visited a local ICL factory just outside Murcia to learn more about speciality fertilizers and hear presentations from representatives Simon Hardcastle and Nick Martin.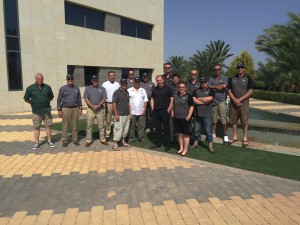 "Each year our goal is to strengthen our network and our annual conference plays an important role in achieving that," said Ian Graham, Managing Director of Complete Weed Control.
"The event brings an extensive array of resources to one location, providing everything our teams need to support the profitable growth of their businesses. Personal relationships are at the core of our business, and the conference gives CWC a further opportunity to directly interact with our local teams in an environment that helps us better understand their requirements, as well as the need of their customers."
The conference was an enjoyable occasion for CWC's newest franchisee Richard Newall. Richard recently joined Complete Weed Control for Glasgow and North West of Scotland.
"As well as being an enjoyable social occasion, the conference was hugely beneficial to me as a new franchisee", Richard commented. "I have been able to learn a great deal from the guys who have been operating successfully for years. It was very motivational, sitting together and talking about business development and different work situations. I went back with lots of new ideas and a great support network to help me implement them."
For more information, please contact Complete Weed Control's National office on 01325 324 277 or visit www.completeweedcontrol.co.uk
You can also follow Complete Weed Control on Twitter @CWCLimited and view the company's YouTube channel at www.youtube.com/user/completeweedcontrol1
https://www.fusion-media.eu/wp-content/uploads/2015/07/IMG_4314.jpg
1714
2285
chrisbassett
https://www.fusion-media.eu/wp-content/uploads/2022/02/FusionMedia_logo.png
chrisbassett
2015-07-21 06:46:03
2015-07-21 06:46:03
Complete Weed Control Teams Gather for Annual Conference