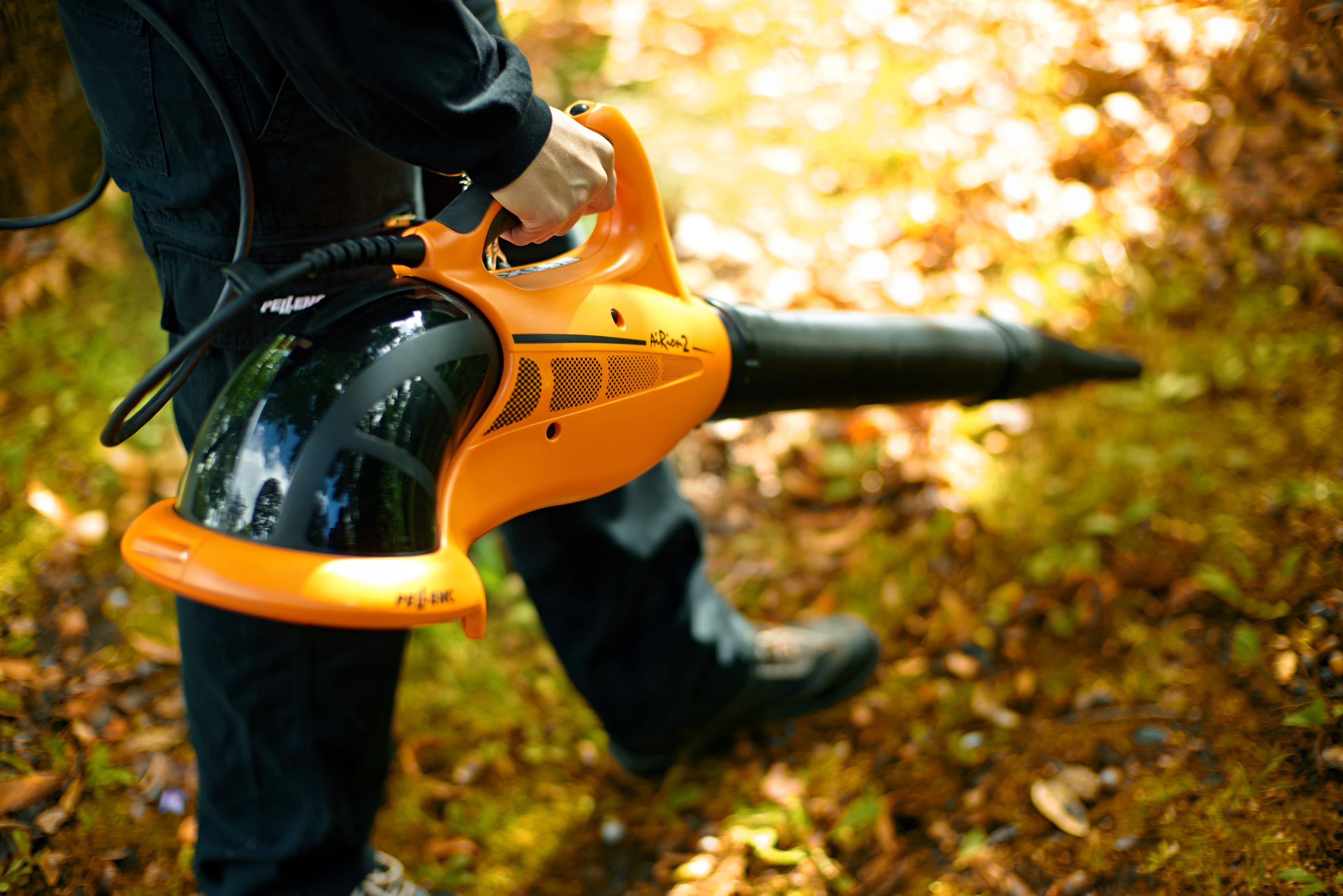 Double A confirmed as new Pellenc Dealer
Double A confirmed as new Pellenc Dealer. Double A have recently been appointed as the authorised dealer for the full range of professional battery powered tools by Pellenc, in the North East of Scotland.
Double A is a family run business owned by Sandy Armit and his wife Aileen. They started the business working from home in 1996 and have since seen it grow into one of the largest turf dealerships in the UK.
The company now operates from two depots, situated in Cupar and Aberdeen, and has built up a complete portfolio of products and services for customers covering all aspects of the business, including service contracts, repair and maintenance plans, detailed estimates, overnight parts delivery and finance options.
The success of the company has been based on providing their customers with quality products along with a first class after sales service. To achieve this Double A has always aimed to source quality equipment franchises, and it is for this reason that managing director Sandy was keen to work with the Pellenc brand.
"I first saw Pellenc at a show in France in 2015 and was instantly impressed," he says. "We have customers who are looking for this type of product so I made enquiries at SALTEX and it was obvious that they had advanced even further since I last saw them."
"A meeting with Etesia, (the exclusive distributor of Pellenc in the UK) ensued and we are now delighted to be promoting the brand in the North East of Scotland."
Over recent years, Pellenc has gained market recognition by offering a unique range of 'zero emission' battery-powered tools, thanks to the development of Lithium-ion ultra-high performance batteries.
This exclusive Pellenc technology allows for a drastic reduction in the production of greenhouse gases and noise pollution. It is also comfortable for users, meets new sustainable development demands and offers excellent economic profitability. With a record capacity of up to one day's use on a single charge, these quality products are a perfect fit for Double A according to Sandy.
"We sell high end professional equipment and there are alternatives in the lower price bracket but it is always lower quality," he says. "We prefer to sell higher quality products to high end users and Pellenc fits that bill because they are extremely well made and I'm a believer that you always get what you pay for."
Sandy believes that Pellenc products will be especially appealing to his customer base who work in local authorities, National Trust sites, schools, universities, caravan parks and large houses and estates. With more and more customers turning to green technology he is confident that many will reap the benefits by choosing Pellenc.
"Over the last two years there has been a huge increase in the demand for battery powered equipment and the bulk of products out there are not really good enough for professional users. This is where I can see Pellenc filling a gap. I think that when our customers see just how good the quality of the equipment is combined with a long battery life – then they will be quick to invest in the products."
For further information, please contact Etesia UK on 01295 680120 or visit www.etesia.co.uk  where you can also find more information on Pellenc which is sold exclusively in the UK by Etesia UK.
https://www.fusion-media.eu/wp-content/uploads/2018/01/Double-A-confirmed-as-new-Pellenc-Dealer.jpg
2555
3828
chrisbassett
https://www.fusion-media.eu/wp-content/uploads/2022/02/FusionMedia_logo.png
chrisbassett
2018-01-17 08:48:58
2018-01-17 08:48:58
Double A confirmed as new Pellenc Dealer