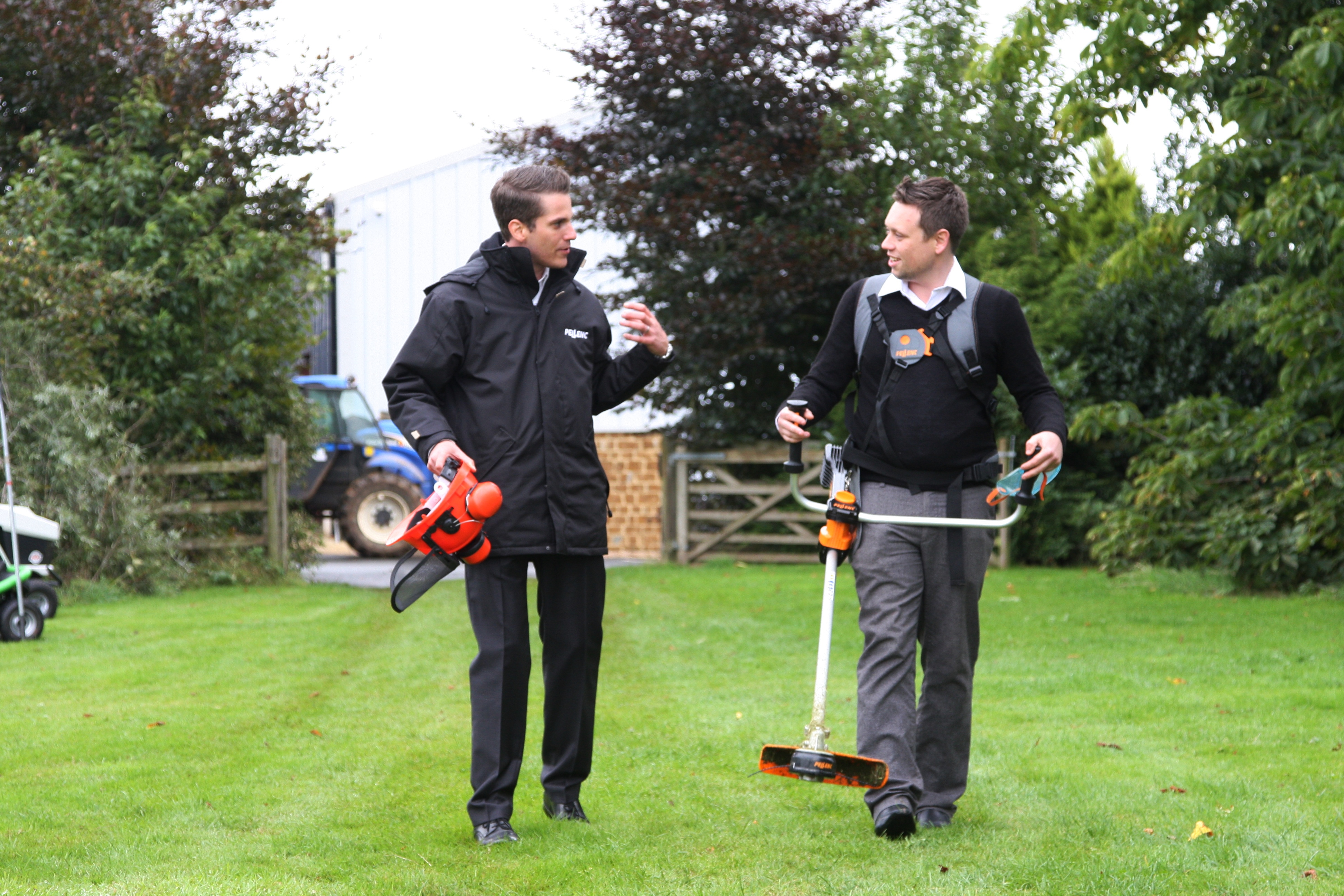 Etesia UK Dealers and Press Get First Look at Seven New Products Ahead of 2014
Over 50 Etesia UK dealers recently visited the UK Head Quarters in Oxfordshire for a first look at the new products which will be introduced next year. In 2014 Etesia will also be celebrating their 25th Anniversary with a range of product promotions for customers.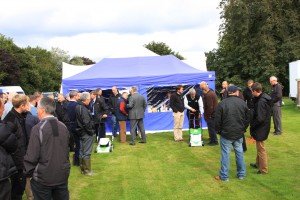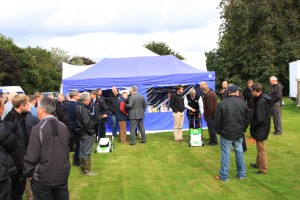 Members of the trade press also attended the '25 years of innovation' conference which was held over two days, to get a first glimpse of Etesia's seven new products ahead of their public launch in October.
The days kicked off with a presentation by Patrick Vives, President of Etesia SAS, and Managing Director of Etesia UK. Les Malin of Etesia UK then introduced the new products for 2014 including the Bahia Silverline special edition model and Pellenc Excelion 2000 – a 'cow-horn' brushcutter. After lunch, an afternoon session saw dealers and the press getting up close and personal with all of the new kit.
Also amongst the range of new product launches from Etesia were two high quality professional rotary mowers, two domestic pedestrian lawn mowers and a new revolutionary electric wheel barrow.
Two customer promotions were announced at the event. The first promotion is for Bahia, Hydro 80, SKD ride-on brushcutter and the ETM44 robotic mower models which will see customers receive a 15% discount on the RRP.
The second promotion for large ride-on machines (100cm+) will see customers receive over £3,500 off some models.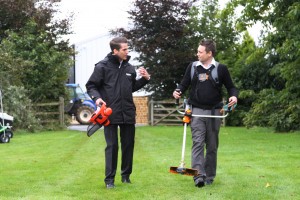 "Etesia will be joining a number of other suppliers, from across Europe, to organise road show events in 2014," said Les Malin, Etesia UK General Manager. "We see this as the best way of getting to existing and potential new customers. We will also still exhibit at shows, but will carefully monitor this situation. We will be returning to Grand Designs later this month and then return to BTME in Harrogate in January for the first time in nearly ten years, whilst we're be exhibiting at the Executive Hire Show for the first time in February."
For further information, please contact Etesia UK on 01295 680120 or visit www.etesia.co.uk
For more news, reviews and insightful views, you can follow Etesia UK on Twitter @EtesiaUK and like the company's Facebook page – www.facebook.com/EtesiaUK. You can also view the latest Etesia videos by visiting www.youtube.com/EtesiaUK.
https://www.fusion-media.eu/wp-content/uploads/2013/10/IMG_3762.jpg
2592
3888
chrisbassett
https://www.fusion-media.eu/wp-content/uploads/2022/02/FusionMedia_logo.png
chrisbassett
2013-10-08 09:46:54
2013-10-08 09:49:34
Etesia UK Dealers and Press Get First Look at Seven New Products Ahead of 2014