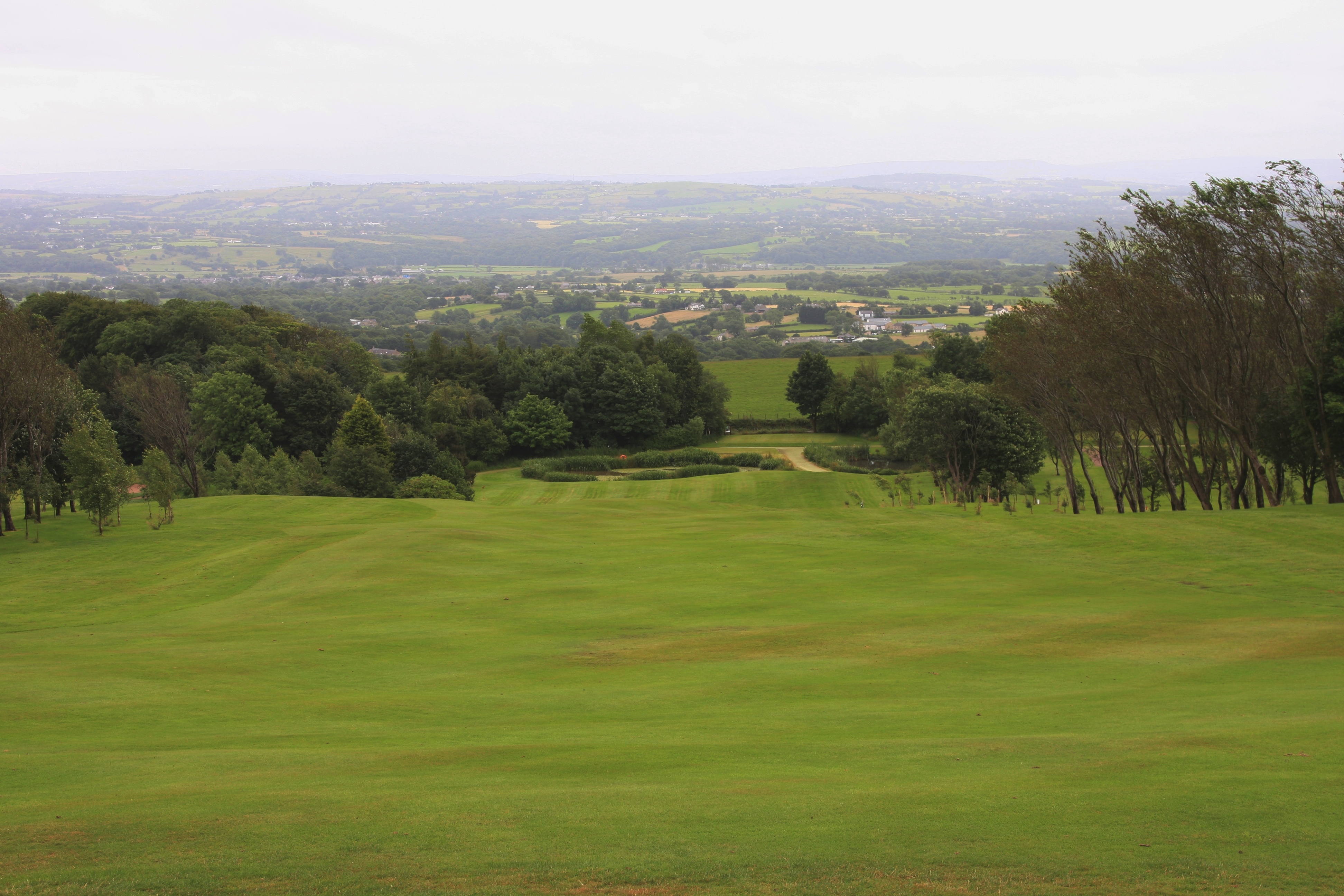 Everris Helps Longridge Golf Club Stay Ahead of the Competition
Longridge Golf Club praises Everris
Andrew Read, course manager at Longridge Golf Club in Lancashire has praised Everris, part of the ICL Group, for helping the club keep ahead of the competition.
Founded over 120 years ago, Longridge Golf Club offers magnificent views over the Ribble Valley. The course sits in an area of outstanding natural beauty, so it is no wonder that Andrew takes delight in his job.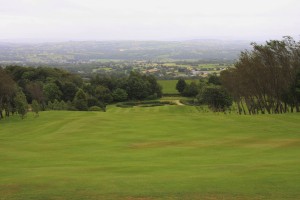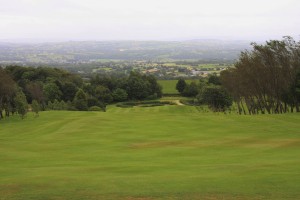 "I've been a greenkeeper for 25 years and in my opinion it's one of the best jobs out there – you just can't beat it.
Andrew originally learnt his trade by embarking on an apprenticeship while gaining on-the-job experience at a local golf club. He then worked his way up the career ladder for the next ten years at a number of golf clubs before being appointed course manager at Longridge. He now oversees five qualified greenkeeping staff and can take credit for the pristine playing conditions you see today.
In his 25 years as a greenkeeper, Andrew has tried and tested nearly every product in the market, and if they are not up to his high standards then he looks for an improved solution. It is exactly this philosophy which led him to Everris.
"We used to be tied in with another distributor and in 2010 we were suffering from some scarring on the greens which had occurred over the winter. The products that I was using were not really performing as I would have liked and I wasn't particularly happy with the service I was receiving so I began to look elsewhere.
"A few people I had spoken to had recommended the iTurf programme from Everris so I had some samples taken and then arranged to meet Henry Bechelet (technical sales manager) from the company. Together we went through all the samples, drew up a detailed programme and then started the iTurf programme. It has just been fantastic for us – the greens have never looked so good."
Before choosing Everris' products, Andrew faced many 'peaks and troughs' in terms of growth but along with Henry, the two of them identified the perfect solution. As part of his programme and to keep his greens in order, Andrew now uses SierraformGT Spring Start 16-0-16 and he has now said goodbye to inconsistent results.
"What we experienced in the past is that we had so many peaks and troughs. Where you feed the greens; they will grow like mad, so you're cutting and emptying all the time. So then you go slower and then after 3 or 4 weeks that feed will go down. And that is just how it was – slow, fast, slow, fast, but with the Sierraform Spring Start, it is just a constant speed all the way through. It's not slowing or lushing; it simply kicks in and is perfect for the greens."
SierraformGT Spring Start has been designed for use on high quality, fine turf throughout the year. Each granule contains conventional and slow release nutrient sources for consistent and sustained release patterns meaning that users no longer have to endure the 'peaks and troughs' that Andrew faced.
To maximise the results from Longridge's greens he also uses Greenmaster Pro-Lite Double K granular fertilizer; a product he is particularly fond of.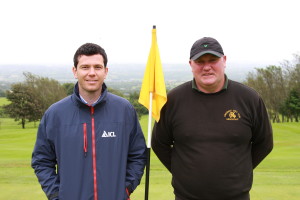 "Going into autumn, I'll apply some Greenmaster Double K. This is just to give them a bit of strength and to fight off any diseases. It is fantastic – especially the colour it gives you. They look too green sometimes particularly in winter but that's what you want. The members absolutely love it."
As well as praising the service he receives from Everris, Andrew also revealed that the Everris programme has helped the club stand out in an extremely competitive area.
"Ultimately, you are judged on your greens; word of mouth is powerful and if you've got bad greens then word spreads. The service I receive is great – Henry or Phil Collinson (technical area sales manager) are only ever a call away and since 2011 I have never looked back. We have at least ten other golf clubs round here that we have to compete with and the Everris products have really helped us stand out."
For further information, please contact ICL on 01473 237100 or visit www.icl-sf.co.uk
For more news and insightful views, you can follow Everris on Twitter @ICL_Turf
https://www.fusion-media.eu/wp-content/uploads/2015/12/Longridge-Golf-Club-praises-Everris.jpg
2592
3888
chrisbassett
https://www.fusion-media.eu/wp-content/uploads/2022/02/FusionMedia_logo.png
chrisbassett
2015-12-08 15:58:29
2015-12-08 15:58:29
Everris Helps Longridge Golf Club Stay Ahead of the Competition