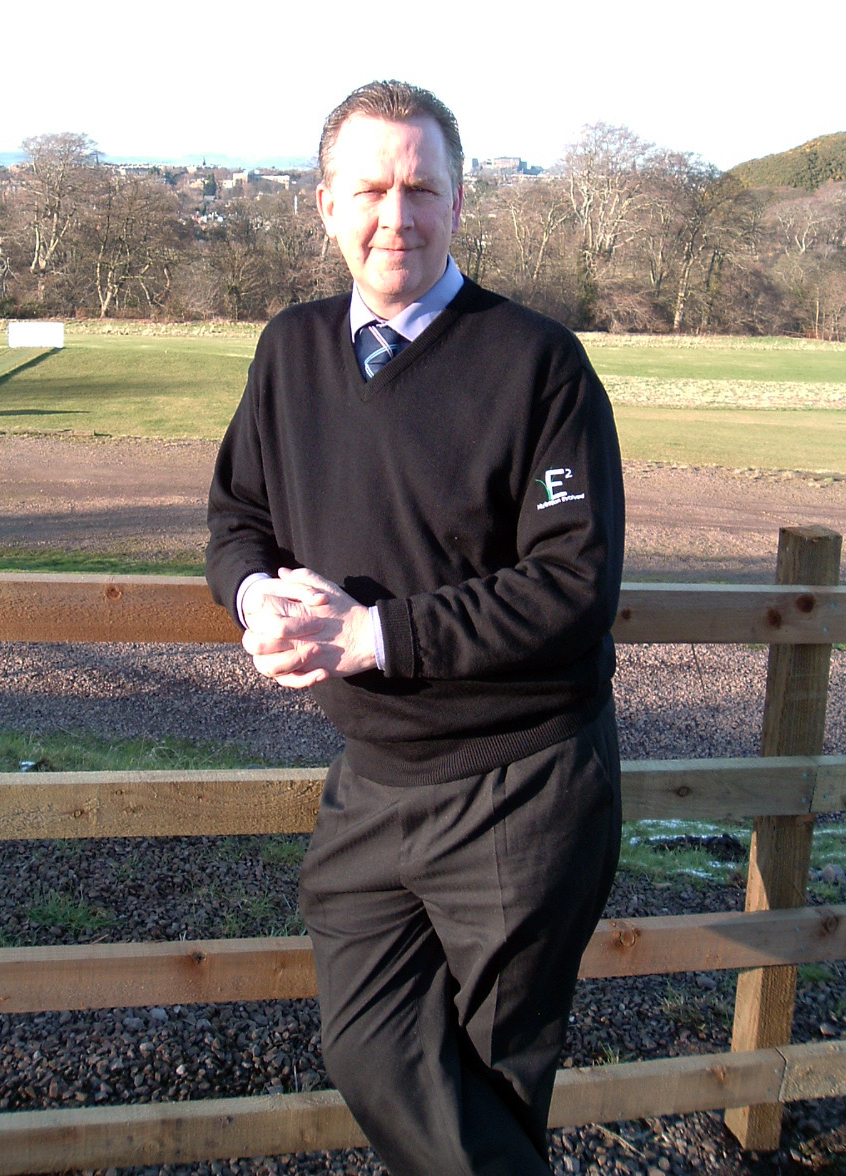 Experienced Amenity Specialist Returns to Sherriff Amenity
Ronnie Frame Returns to Sherriff Amenity
The experienced Ronnie Frame has returned to Sherriff Amenity as Amenity Specialist, covering Lothians, Central Scotland, Fife and the Scottish borders.
After initially starting his working life as a greenkeeper at Duddingston Golf Club in Edinburgh, Ronnie decided that he'd like to remain in the industry but try his hand at something different. He took a leap of faith and became a trainee sales representative; a move which couldn't have worked out any better.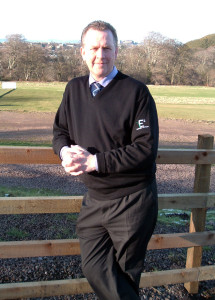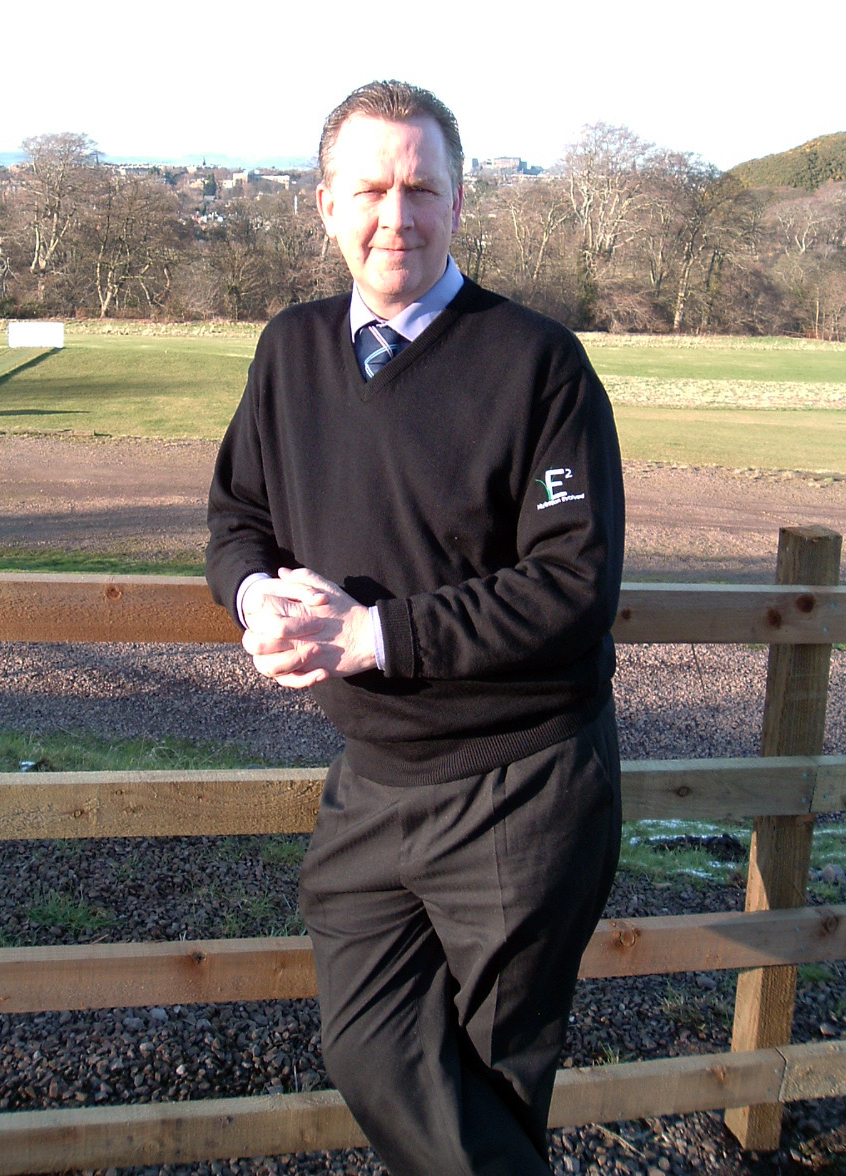 His decision to embark on a sales role in the amenity turf grass sector soon saw him become an in-demand industry professional. After thirteen years in his previous role, Ronnie moved to Sherriff Amenity for three years before being head hunted back by his former employers. He spent another three years there before the opportunity arose to re-join Sherriff Amenity – a move which he believes will be his final career position.
"This is my final move and I'd like to see out the rest of my career here now. The turf industry is my speciality and I've been involved in it for all of my working life. It is absolutely a labour of love for me.
"It allows me to be an environment that I feel very comfortable and I'm fortunate enough to go into areas, which in any other walk of life, I wouldn't be able to. It's amazing to go into the UK's finest football pitches, golf courses and other areas of outstanding beauty."
In his new role Ronnie will be covering the Lothians, Central Scotland, Fife and the Scottish borders. With over thirty-five years of industry experience he is upbeat about his new position.
"On a daily basis I'll be trying to bring in sales for the company – to sell the product range, to establish good solid working relationships with people and provide them with not only the range of products but to offer advice and information on best practice to help them achieve their goals.
"I think my experience will certainly help me in this role, from the greenkeeping side of things and the sales representative side. I believe my understanding of competitor products will help as well because as a previous greenkeeper I have already used a number of various products. It is also beneficial that I have an excellent knowledge of Sherriff Amenity's product range."
Ronnie also commented that it is was Sherriff Amenity's market leading range of products which made his mind up in sealing his final career move.
"When the opportunity to re-join Sherriff Amenity came up I just couldn't turn it down. I thought that it would be great to work with a broader range of products in the amenity market.
"I'm looking forward to re-establishing old friendships both with colleagues and the company's extensive customer base. I made some good solid relationships first time round and I can't wait to get back out there again."
For further information, please contact Sherriff Amenity on 01638 721 888 or visit www.sherriffamenity.com
For more news and insightful views, you can follow Sherriff Amenity on Twitter @SherriffAmenity
https://www.fusion-media.eu/wp-content/uploads/2015/09/Ronnie-Frame-2.jpg
1176
846
chrisbassett
https://www.fusion-media.eu/wp-content/uploads/2022/02/FusionMedia_logo.png
chrisbassett
2015-09-07 15:41:18
2015-09-07 15:41:18
Experienced Amenity Specialist Returns to Sherriff Amenity