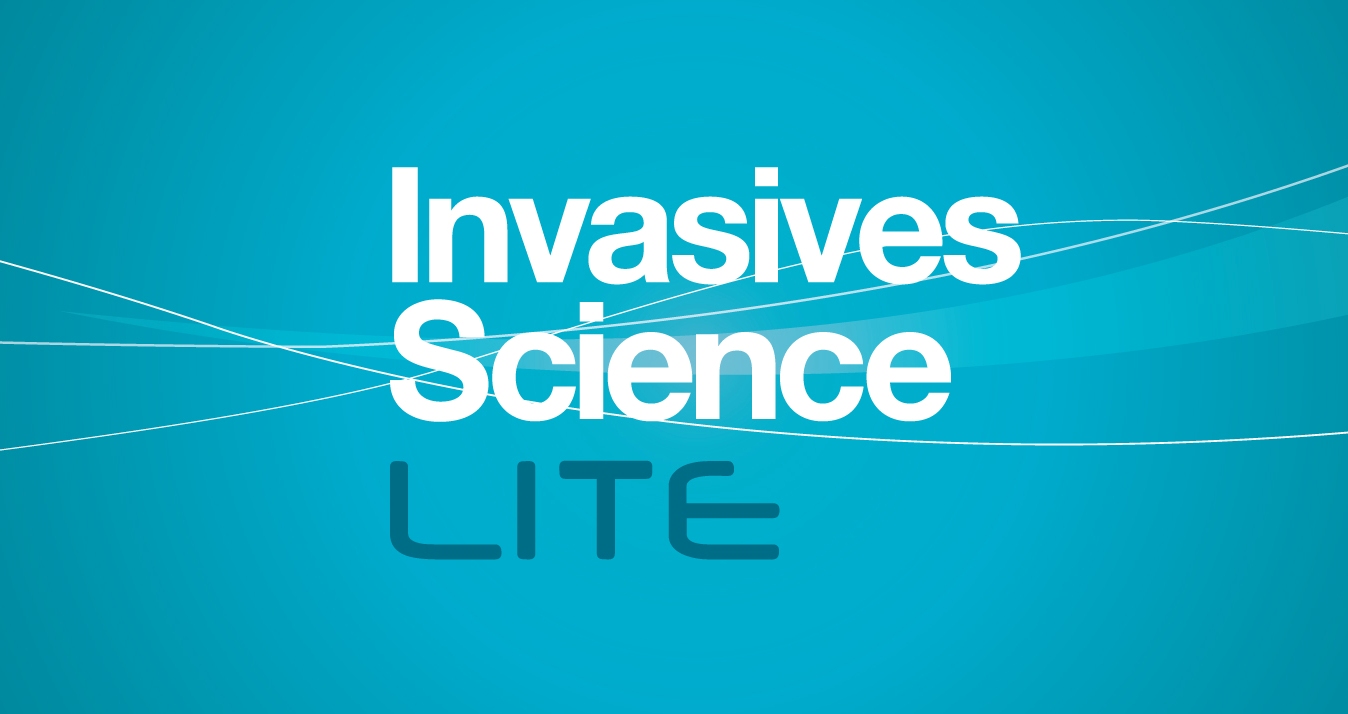 ICL completes trilogy of invasive plants webinars
ICL have recently completed a trilogy of online webinars which explored a broad range of invasive species and offered several innovative solutions.
Invasive plants are an increasing challenge for society, not least in the non-agricultural weed control (amenity) sector. Barry Browne ICL's Landscape and Industrial National Sales Manager and keynote speaker Dr Dan Jones, Managing Director of Advanced Invasives, were on hand to provide expert advice throughout the webinars.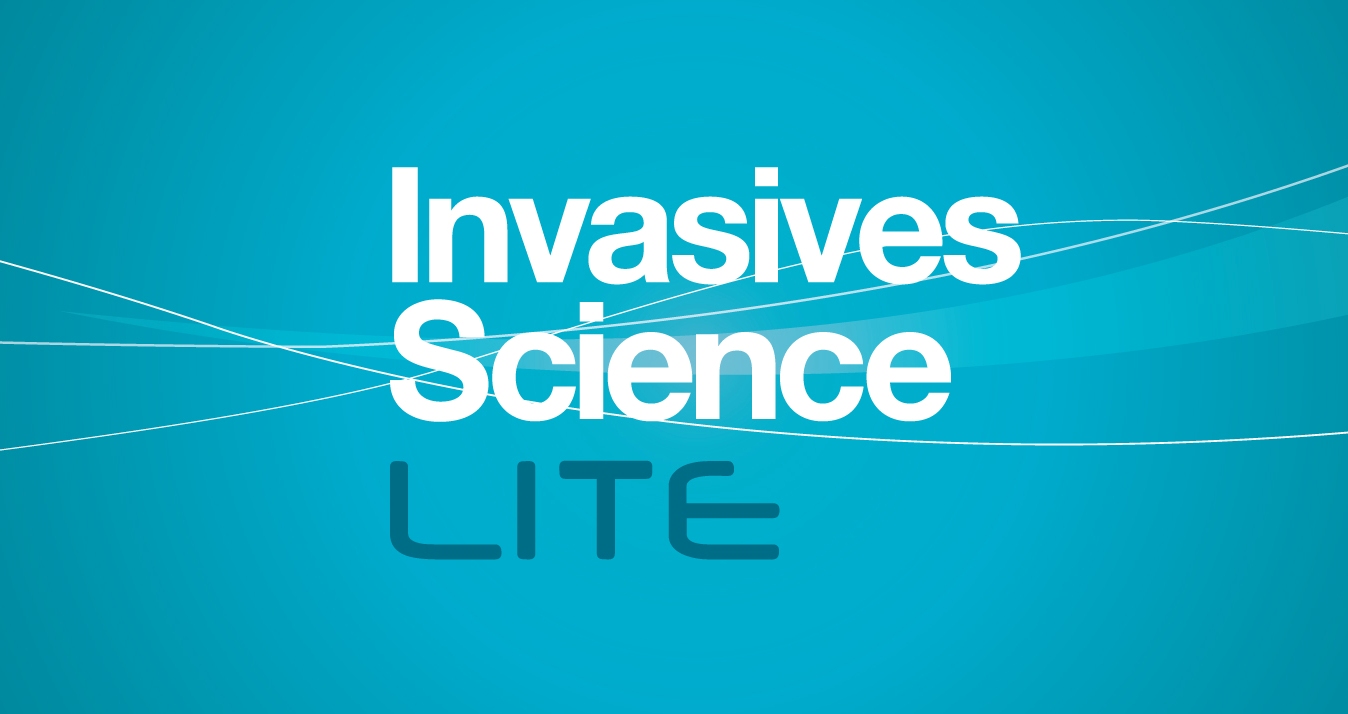 The first in the series focussed on Japanese Knotweed which is perhaps the best-known invasive plant species in the UK; this is in large part a consequence of invasive knotweeds possessing a range of biological properties that make them exceedingly difficult to manage.
The webinar explored how invasive knotweed biology and ecology creates a unique set of legislative, legal and management challenges and the solutions to which require evidence-based, pragmatic solutions.
By reviewing Advanced Invasives exclusive academic and commercial field trial research and publications, Dan provided practical, long-term, and sustainable recommendations for invasive knotweed management at all scales.
Himalayan Balsam and Giant Hogweed were the focus in the second edition of the invasive plant webinars. These species cause negative ecological and socioeconomic impacts and in the case of Giant Hogweed, it is also toxic to humans and livestock.
In this webinar Dan explored the biology and ecology of Himalayan Balsam and Giant Hogweed, highlighting how and why they have spread so successfully, but he also identified weak points that can be exploited for their effective management. Using Advanced Invasives exclusive commercial field trial research and unique case studies, delegates gained a better understanding of how these species can be practically applied to deliver effective long-term control and management, using less herbicide and labour.
In the final instalment of the series, Dan examined the woody invasive plants Buddleja (Butterfly Bush) and Rhododendron. He clarified how Butterfly Bush causes significant impacts in the built environment and revealed that Rhododendron is more problematic in upland conservation areas. Despite differences in the environments in which they are commonly found, Dan further explained that these species share a common growth strategy and remain popular ornamental species that are widely planted in the UK.
Ultimately this webinar examined how the evidence underpinning the management of these plants is presently incomplete, leading to the application of ineffective and/or costly management methods and herbicides, resulting in control programme failure. Reviewing the academic and industry literature in the context of Advanced Invasives exclusive research, Dan suggested how practical, long term, management of woody invasive weeds can be better achieved at all scales, at lower environmental and economic cost.
The large online audience across the three webinars consisted of a wide range of sectors which included horticulturists, landscapers, amenity grounds managers plus personnel from the infrastructure and construction sector.
"Seeing so many people attend these webinars was incredibly positive," said Barry. "We had a range of really great questions from the attendees. The questions covered the ecology of the plants, some specific questions on how best to manage them and other queries regarding how other alternative methods work or do not work. It was good to engage with a wide audience of people that have such a diverse range of interests in invasive plants.
"I'd like to think that attendees would have come away from the webinars with a greater understanding of these invasive species and from a practitioners point of view they would have gained a greater insight into what products will work effectively, when they will work effectively and why they will work effectively. They will now be able to avoid using treatments that are not going to work."
Recordings of the full webinars along with the question and answer sessions have been recorded and are available to view:
Japanese Knotweed webinar video: https://bit.ly/ICLJKWv
Japanese Knotweed webinar Q & A video: https://bit.ly/ICLJKWvQ
Managing Herbaceous Invasive Plants and their Seed Banks: https://bit.ly/ICLmhip
Managing Woody Weeds webinar: https://bit.ly/ICLMWW
Managing Wood Weeds Q & A video: https://bit.ly/ICLMWWq
Further information on the products discussed during the webinars can be found on the ICL website:
Roundup ProVantage: www.icl-sf.com/uk-en/products/turf_amenity/roundup-provantage/
Roundup ProActive: www.icl-sf.com/uk-en/products/turf_amenity/roundup-proactive/
Icade: www.icl-sf.com/uk-en/products/turf_amenity/icade/
Synero: www.icl-sf.com/uk-en/products/turf_amenity/synero/
Speedway Total: www.icl-sf.com/uk-en/products/turf_amenity/speedway-total
Please contact ICL on 01473 237100 or visit www.icl-sf.co.uk or www.icl-sf.ie if you are in Ireland.
https://www.fusion-media.eu/wp-content/uploads/2020/06/IS_LITE-BACKGROUND.jpg
714
1348
chrisbassett
https://www.fusion-media.eu/wp-content/uploads/2022/02/FusionMedia_logo.png
chrisbassett
2020-06-16 13:08:50
2020-06-16 13:08:50
ICL completes trilogy of invasive plants webinars