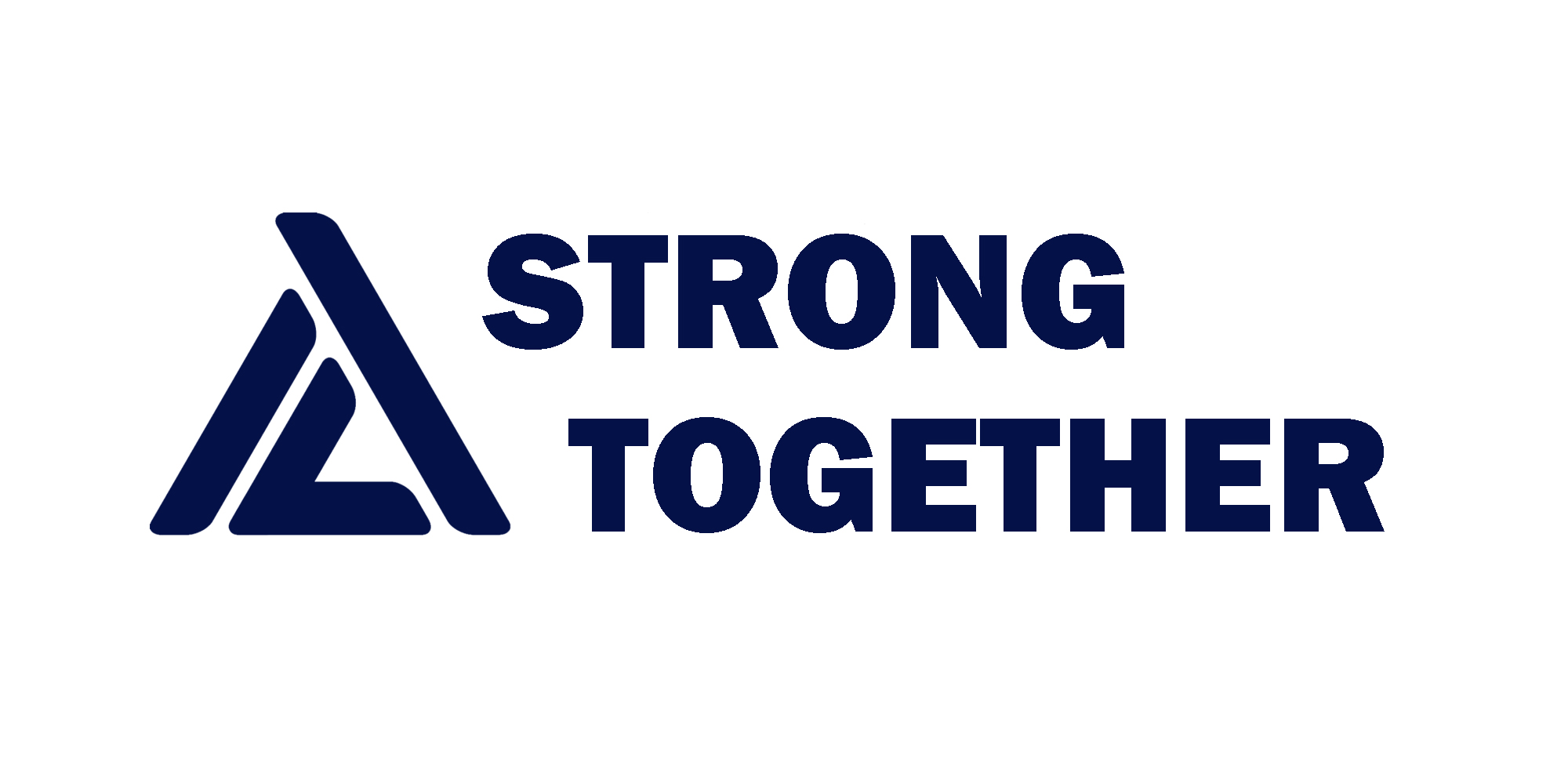 ICL Coronavirus service statement
As the coronavirus situation continues to develop, we thought it important to inform you about how ICL Turf & Landscape in the UK & Ireland has adapted over the past few days and how we are currently operating.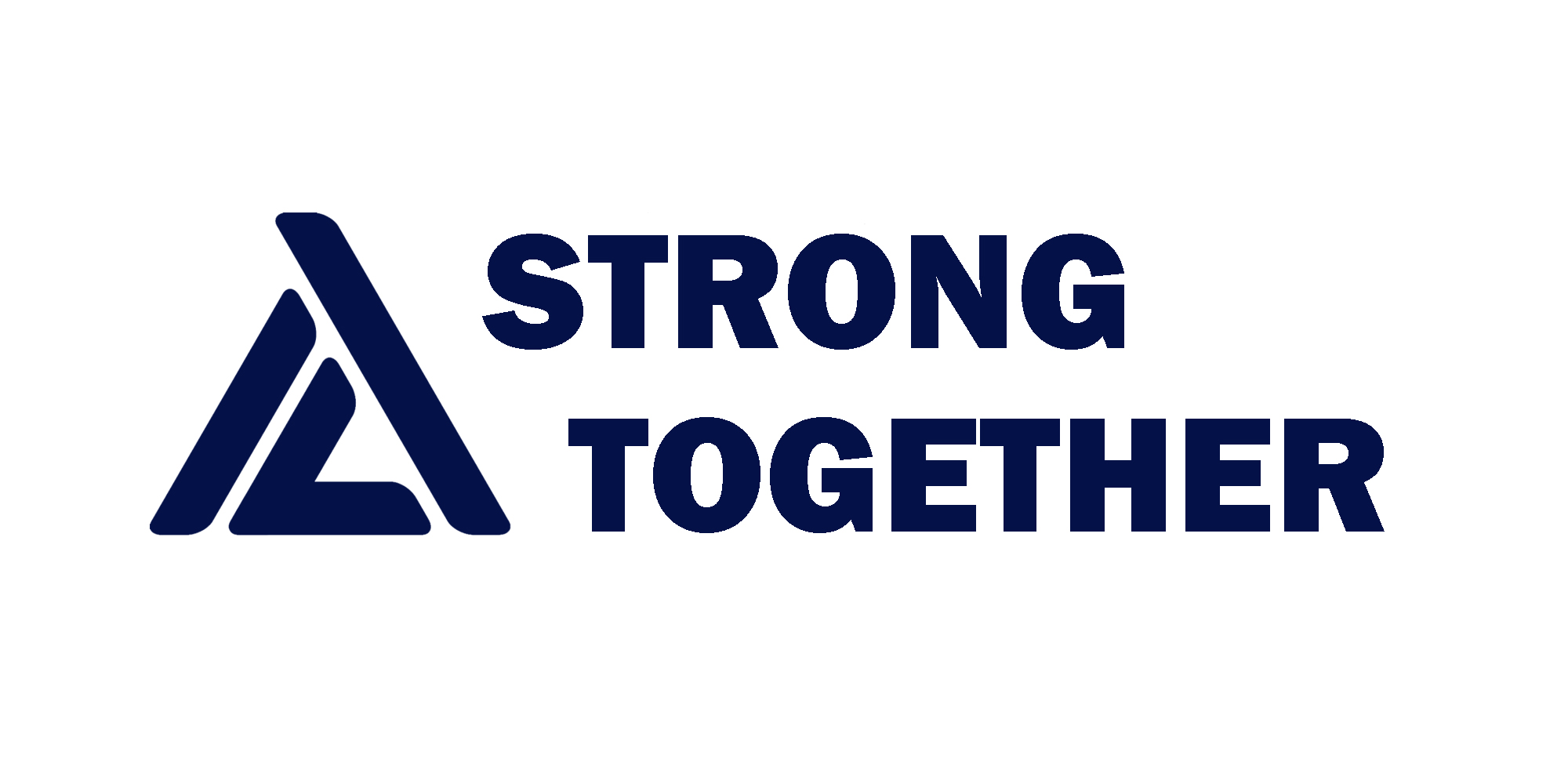 We are still open for essential business. We are following and adhering to orders, guidelines and procedures issued and published by relevant regulatory authorities and we have adopted appropriate steps and measures within our facilities to minimize the risk of coronavirus.
All non-essential business travel, including face to face meetings can no longer take place – until further notice

Our technical and sales team are working full time and can be reached by telephone, email or video call (Microsoft Teams or Zoom)

Our office teams are now working from home to support all customer order processing and accounts

Drivers and our warehouse staff are applying stringent safety measures including strict social distancing guidelines and contactless procedures

We are stringently reviewing key raw materials and packaging inputs to anticipate any issues affecting manufacturing or supply of product
Our websites www.icl-sf.co.uk and www.icl-sf.ie provide information on all our products.
There is no doubt that these are challenging, unprecedented and uncertain times for everyone.
However please be assured that we are working hard with our partners to ensure that we provide the best possible service to help and support you through this.
Customer Services:
Call  01473 237123 or email prof.sales@icl-group.com 
Sales & Technical Contacts:
Ireland – Colman Warde, 00353 8777 99527, colman.warde@icl-group.com
Scotland – Jamie Lees, 07500 992464, Jamie.lees@icl-group.com
North/East – Craig Lalley, 07824 528252, craig.lalley@icl-group.com
Midlands/West – Emma Kilby, 07748 111965, emma.kilby@icl-group.com
South East/ East London – Andrew Pledger, 07387 056659, Andrew.pledger@icl-group.com
South/London/Channel Islands – Darren Hatcher, 07787 697684, darren.hatcher@icl-group.com
South West/ West London – Nick Martin, 07900 666691, nick.martin@icl-group.com
North West – Phil Collinson, 07824, 473699, phil.collinson@icl-group.com
South Central – Matt Nutter, 07810 656240, matthew.nutter@icl-group.com
Landscape & Industrial, UK & Ireland – Barry Browne, 07552 269138, barry.browne@icl-group.com
https://www.fusion-media.eu/wp-content/uploads/2020/04/ICL-strong-together.jpg
1000
2000
chrisbassett
https://www.fusion-media.eu/wp-content/uploads/2022/02/FusionMedia_logo.png
chrisbassett
2020-04-15 12:43:27
2020-04-15 12:43:27
ICL Coronavirus service statement