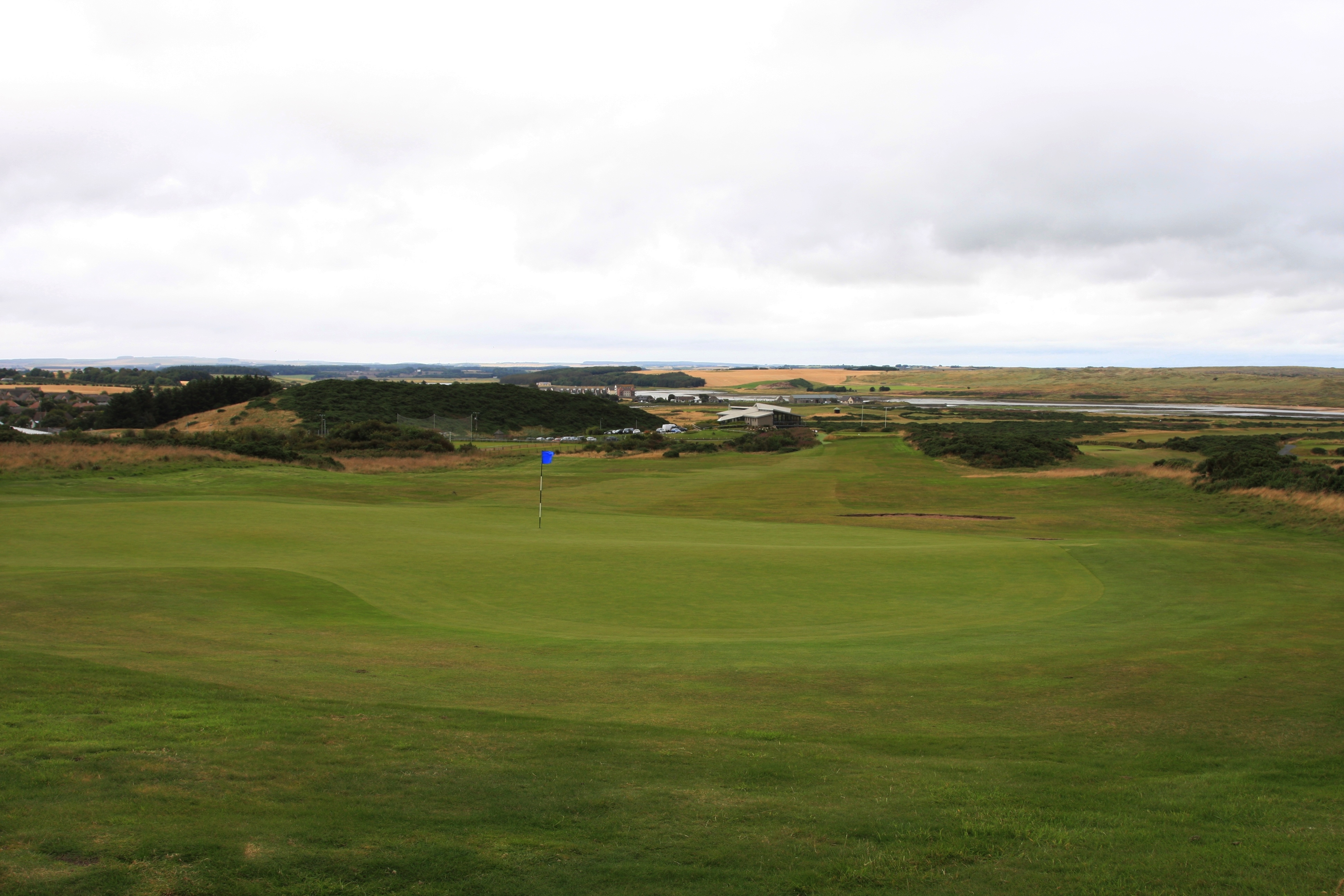 ICL has the remedy for high tides at Newburgh Golf Course
ICL expertise praised by greenkeeper
Overlooking the North Sea, Newburgh on Ythan Golf Club in Aberdeenshire faces the wrath of the ocean's high tides from time to time. Fortunately for course manager Jim Peace, he has a range of ICL products on hand to help.
Newburgh may have the odd battle with the North Sea but it does however offer its members fabulous views which are accentuated by a backdrop of the nearby Forvie Nature Reserve. The majestic scenery is also complimented by a fantastic and challenging, par 72 Championship Links course that demands accurate golf from tee to green.
As a long term user of ICL products, Jim believes that H2Pro Maximise has made the North Sea's resilience less problematic.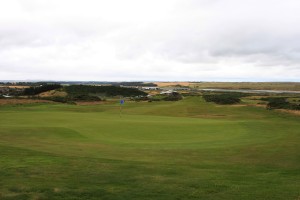 "I have been using H2Pro Maximise for two years now, and it is applied monthly from April to October. We mainly use it for keeping the surfaces of the greens drier and firmer and it also helps wash salts from the root zone.
"We are quite exposed to the sea at Newburgh and some greens get flooded when tides are high so it has worked really well for us. It does what it says it will and also encourages deeper rooting," says Jim.
H2Pro Maximise is a penetrant wetting agent formulated to remove surface water. As Jim says, it is specifically formulated to encourage deep rooting and flush excess salts through the soil profile. Not only does it maximise the effectiveness of irrigation treatments but it helps maintain year-round playability too.
Jim also uses a variety of products from the SierraformGT range of micro-granular fertilizers which are ideal for improving the turf on greens, tees and fairways. The formulation benefits from slow release nitrogen and potassium which in turn provides consistent and sustained results. Granules are broken down and dispersed extremely quickly and Jim says it has helped improve the greens at Newburgh.
"I started using SierraformGT last year, and I apply it to the greens in spring, summer and autumn.
"It really is a fantastic product to apply; it disappears into the sward quickly and does not affect the playability of the greens. I also like the fact that if offers you a nice even release and lasts around eight weeks which is great. Since I've been using it, SierraformGT has resulted in good healthy turf on the greens."
Jim is also a fan of Primo Maxx too, and was also quick to compliment the customer service he receives from the company on a regular basis.
"Jamie Lees (technical area sales manager) and other members of the ICL team are always available to advise us on products. We get regular visits from them here at Newburgh and they also stay in contact with us via email. The information we receive is always very helpful and the technical advice is great.
"Overall, I couldn't recommend ICL enough," he said.
For further information, please contact ICL on 01473 237100 or visit www.icl-sf.co.uk
For more news and insightful views, you can follow ICL on Twitter @ICL_Turf
https://www.fusion-media.eu/wp-content/uploads/2016/01/ICL-at-Newburgh-Golf-Course.jpg
2592
3888
chrisbassett
https://www.fusion-media.eu/wp-content/uploads/2022/02/FusionMedia_logo.png
chrisbassett
2016-01-05 11:43:03
2016-01-05 11:43:03
ICL has the remedy for high tides at Newburgh Golf Course