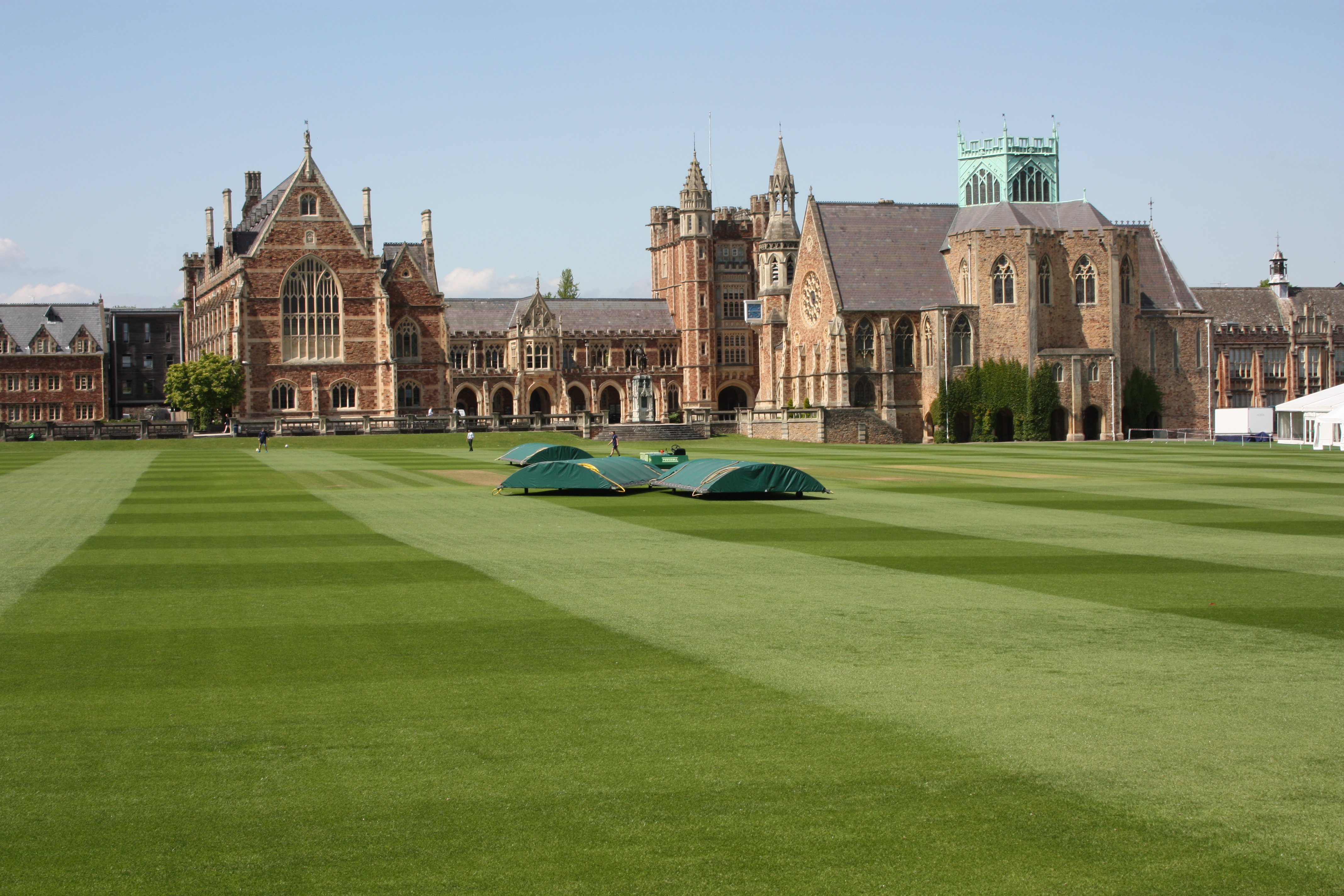 Limagrain Showcase Range of Grass Seed at SALTEX 2017
Limagrain Showcase Range of Grass Seed at SALTEX 2017. Limagrain UK, one of the world's largest seed companies will be showcasing its impressive range of grass seed mixtures, including the market leading MM60, MM50 and the new exciting MM7 on their stand at SALTEX 2017.
MM is one of the most respected brands in the UK sportsturf and amenity industries and is relied upon at top sports grounds throughout the UK and beyond. With a proven track record of producing the best possible swards, the MM range of grass seed offers an unrivalled performance and appearance.
MM60 is a 100% Ryegrass formula and the UK's leading winter sports renovation mixture which is also perfect for divot repair. It is also well-known for its extremely fast germination and its high wear tolerance. It produces fantastic aesthetic qualities and its high disease resistance provides ultimate protection.
MM50 is ideal for cricket squares, tennis courts, tees, fairways, outfields and even golf greens. This hard wearing mix has rapid germination, very fine leaved appearance, high shoot density and is tolerant to very close mowing, along with high disease resistance. All these attributes together produce a fantastic sward that has great colour all year round.
MM7 is a new mix of fine leaved Ryegrass, Fescue and Bent which is suitable for use in bowls and golf greens and golf surrounds where extreme wear tolerance is needed.
All mixtures in the MM range, are treated with Limagrain's HEADSTART® GOLD – a revolutionary grass seed treatment that ensures rapid, even germination.
Research and development play a key factor in Limagrain's success and the company's extremely high standards for their products are achieved through rigorous testing procedures in their own licensed seed testing facility. In addition, all varieties used in the MM range have been thoroughly tested at the Sports Turf Research Institute (STRI), so you can be sure they will meet your requirements for play, appearance and maintenance.
If you are seeking advice for your natural turf projects – no matter how big or small, then pay a visit to stand number H037 and speak to one of the Limagrain amenity specialists.
For further information, please contact Limagrain UK on 01472 371471 or visit the company's website www.limagrain.co.uk. You can also follow the company on Twitter: @MM_Seed
https://www.fusion-media.eu/wp-content/uploads/2017/10/Limagrain2017_08-Photo.jpg
2848
4272
chrisbassett
https://www.fusion-media.eu/wp-content/uploads/2022/02/FusionMedia_logo.png
chrisbassett
2017-10-05 14:45:17
2017-10-05 14:50:14
Limagrain Showcase Range of Grass Seed at SALTEX 2017