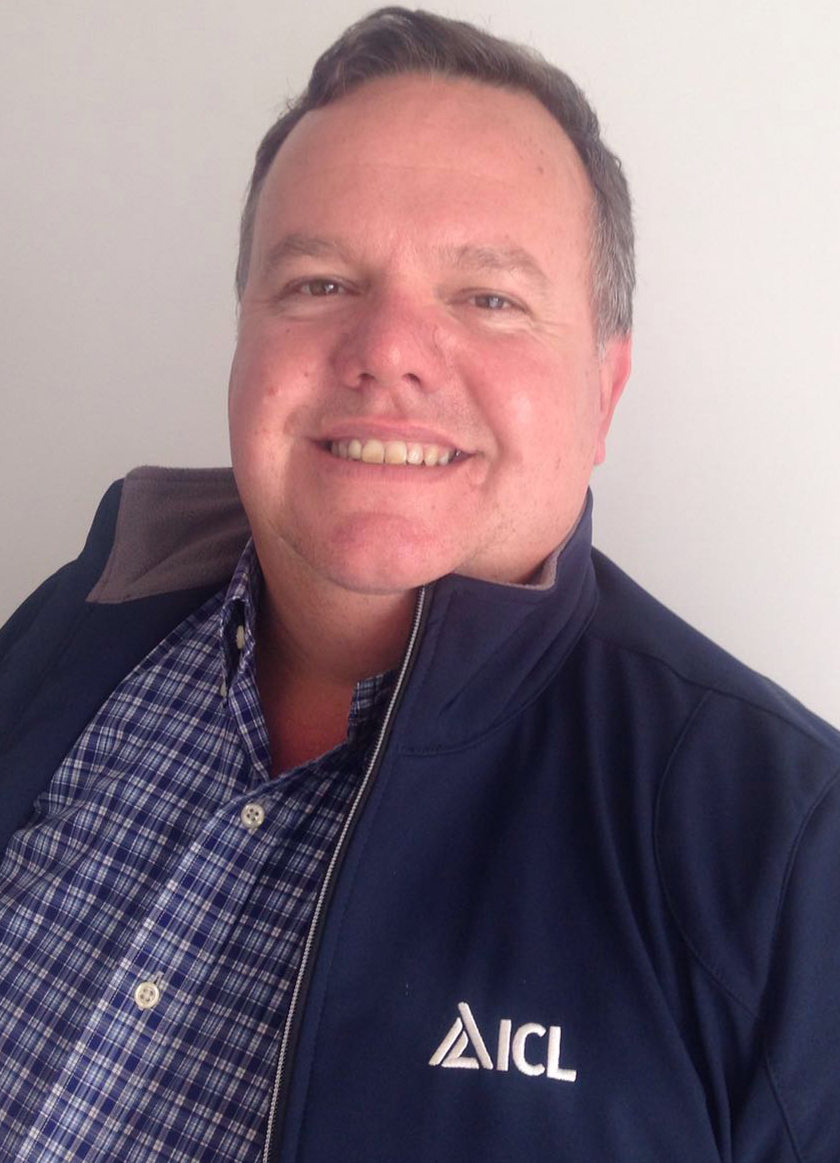 Mike Finney joins ICLs AmegA Sciences
Mike Finney joins ICLs AmegA Sciences. Mike Finney has been announced as the new International Technical Sales Development Manager for ICL's AmegA Sciences.
Mike, an experienced commercial manager, joins AmegA Sciences from chemical manufacturing corporation BASF – where he played a key role in Biological and Turf, operating throughout Europe, the Middle East and Africa as the company's Key Country Sales Manager.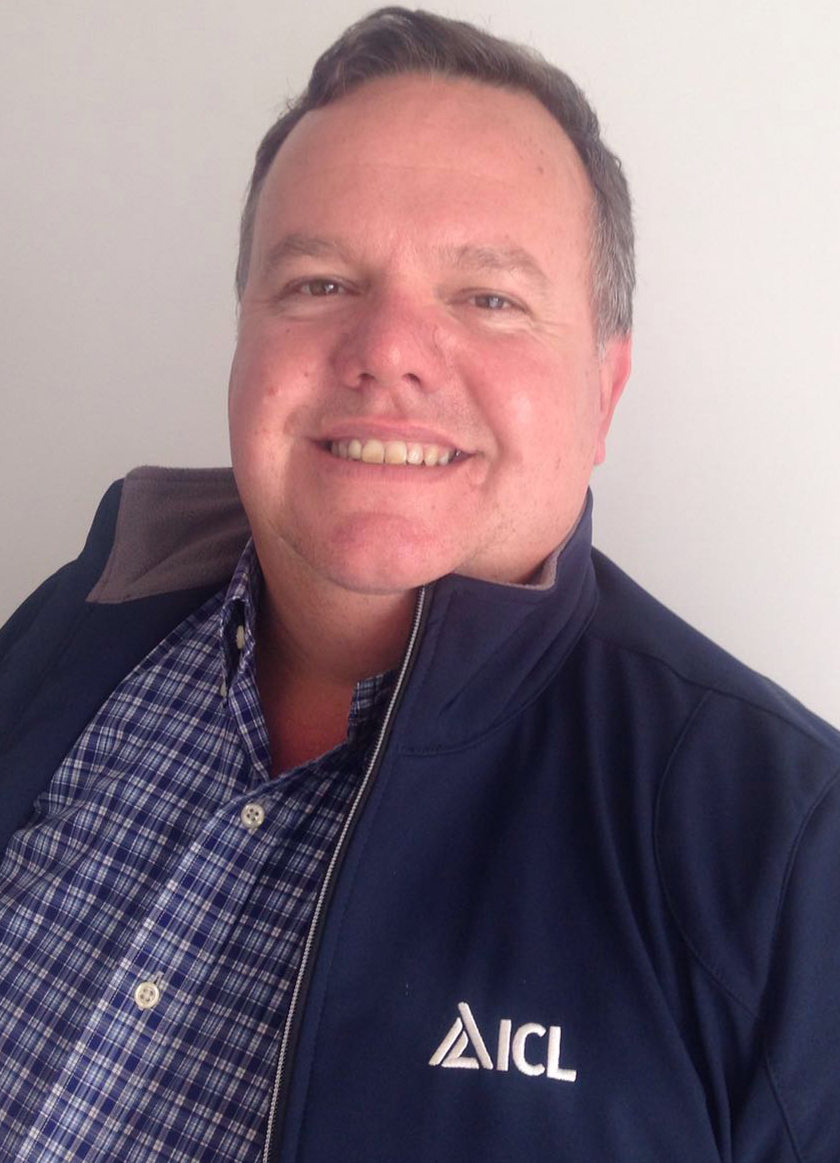 With an impressive CV to date, including a position at Becker Underwood, Mike brings with him an extensive wealth of knowledge within international commercial roles.
Mike Finney joins ICLs AmegA Sciences
As an integral part of ICL's AmegA Sciences commercial team, Mike will be responsible for the continued sales and marketing development of AmegA Sciences technologies across International territories.
Having previously worked alongside AmegA sciences in his previous role for BASF, Mike will be working closely with a number of familiar faces within the various ICL commercial teams, along with export customers across the globe to support the continued growth of the AmegA business.
Commenting on Mike's appointment, ICL's Business Director Stephen Squires, said: "We are delighted to have Mike join ICL's technical sales team. Having worked closely with us in his commercial role at BASF we knew Mike had the key technical and sales skills needed to help us drive the AmegA business forward."
Please contact ICL on 01473 237100 or visit www.icl-sf.co.uk
For more news and insightful views, you can follow ICL on Twitter @ICL_Turf
https://www.fusion-media.eu/wp-content/uploads/2016/09/Mike-Finney-joins-ICLs-AmegA-Sciences.jpg
1163
840
chrisbassett
https://www.fusion-media.eu/wp-content/uploads/2022/02/FusionMedia_logo.png
chrisbassett
2016-09-12 08:46:57
2016-09-12 08:46:57
Mike Finney joins ICLs AmegA Sciences