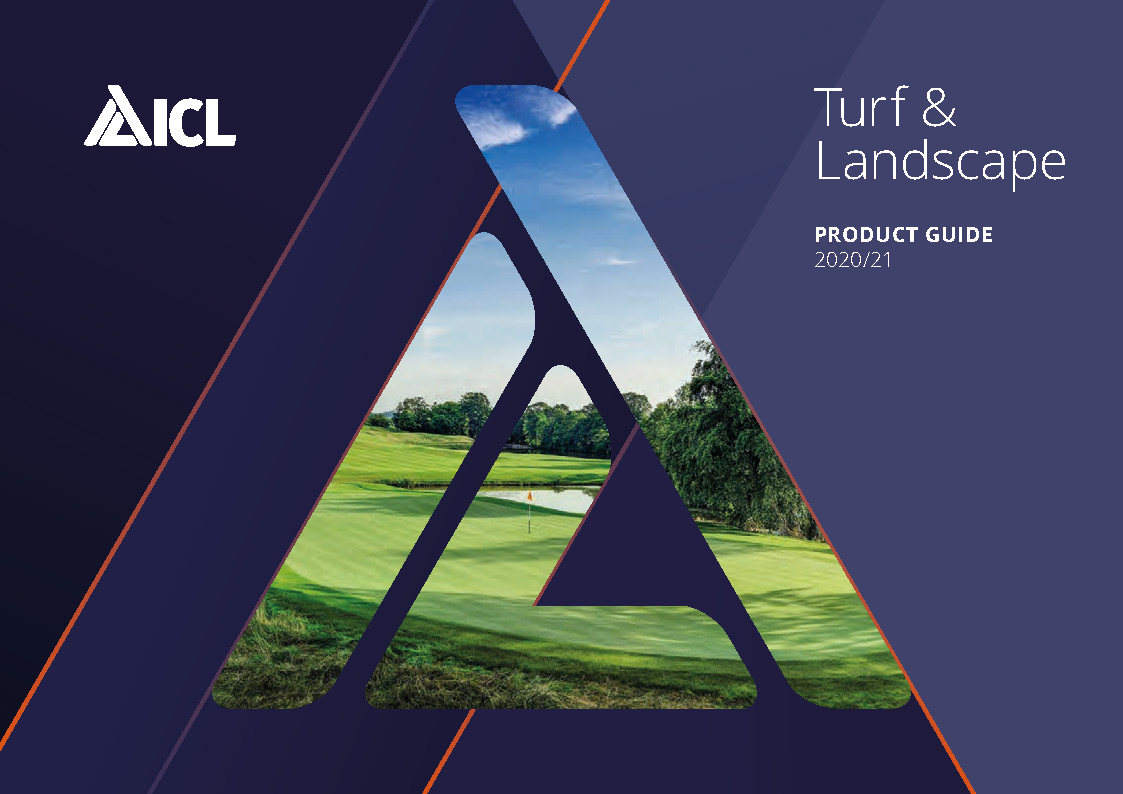 New ICL 2020/21 Product Guide
Redesigned from the ground up, the new ICL Turf & Landscape Product Guide includes an up-to-date listing of products and an abundance of useful information for those who manage turf and amenity areas.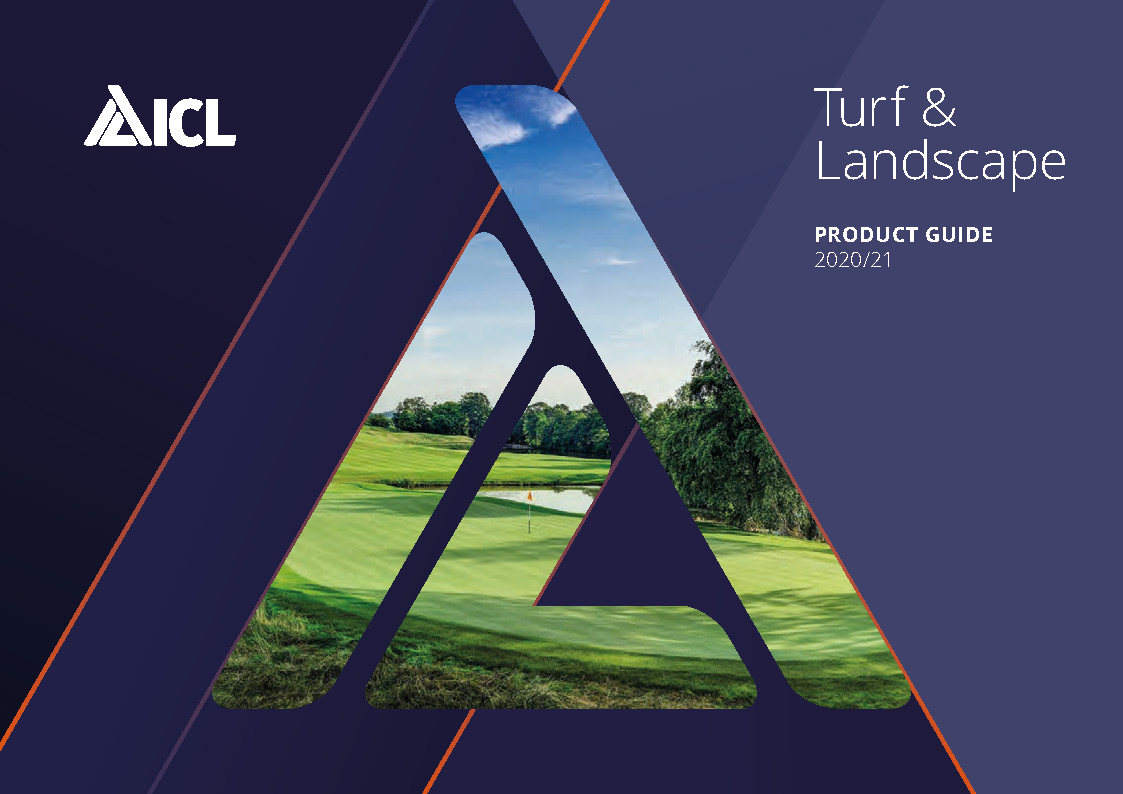 The Product Guide consists of sections on key product areas:
Nutrition
ICL's unique cutting edge, controlled release and slow release technologies deliver nutrients accurately and efficiently. Turf managers across the globe have long trusted the proven fertilizer range which includes micro-granular fertilizers such as Sierraform GT and Greenmaster Pro-Lite; mini-granular fertilizers for sports and amenity turf such as Sierrablen, Sierrablen Plus, ProTurf and Sportsmaster; liquid fertilizers in the form of Greenmaster and soluble fertilizers including the Sportsmaster WSF range.
Water Management
At a time when it's increasingly important to manage water effectively, not only to save money, but to tackle environmental issues, ICL's range of unique and flexible wetting agents/dew dispersants, available in liquid, granular and table form help optimise water and moisture management.
Turf Protection
When it comes to protecting turf and managing landscape areas, ICL's range of plant protection and control products provide the tools needed in any armoury.  Featuring Syngenta's leading range of fungicides such as Instrata Elite and Medallion TL; a powerful line-up of fast acting herbicides including Praxys and Esteron T; the number one growth regulator Primo Maxx II and the innovative turf pigment Ryder – there is a solution to ensure that turf managers are in control at all times.
Vegetation Management
In this section of the brochure, readers will find a wide range of specialist products to help manage public areas, industrial zones and the transportation infrastructure. Containing dynamic herbicides with residual, pre-emergent and post-emergent activity, the likes of Ecoplug Max, a patented product for tree stump control, and LockStar, a total herbicide that controls a broad spectrum of weeds, will provide users with effective vegetation management solutions.
Grass Seed
The development of ICL's range of grass seeds is growing all the time and the ProSelect range brings advanced, up-to-date material to the market. Formulated with the best varieties and highest ranked cultivars, there are 12 blends to choose from for golf courses, sports pitches, turf growers and landscape contractors. Furthermore, the ProSelect range of seed is boosted by the inclusion of ZipSeed technology – a coating treatment which improves germination speed by up to 30%, enhances rooting and increases grass coverage by up to 20%.
To request a copy please contact ICL via email at marketing.ukire@icl-group.com or call 01473 237100.
https://www.fusion-media.eu/wp-content/uploads/2020/02/ICL-Product-Guide-2020-2021-Cover.jpg
794
1123
chrisbassett
https://www.fusion-media.eu/wp-content/uploads/2022/02/FusionMedia_logo.png
chrisbassett
2020-02-27 09:17:18
2020-02-27 09:17:18
New ICL 2020/21 Product Guide