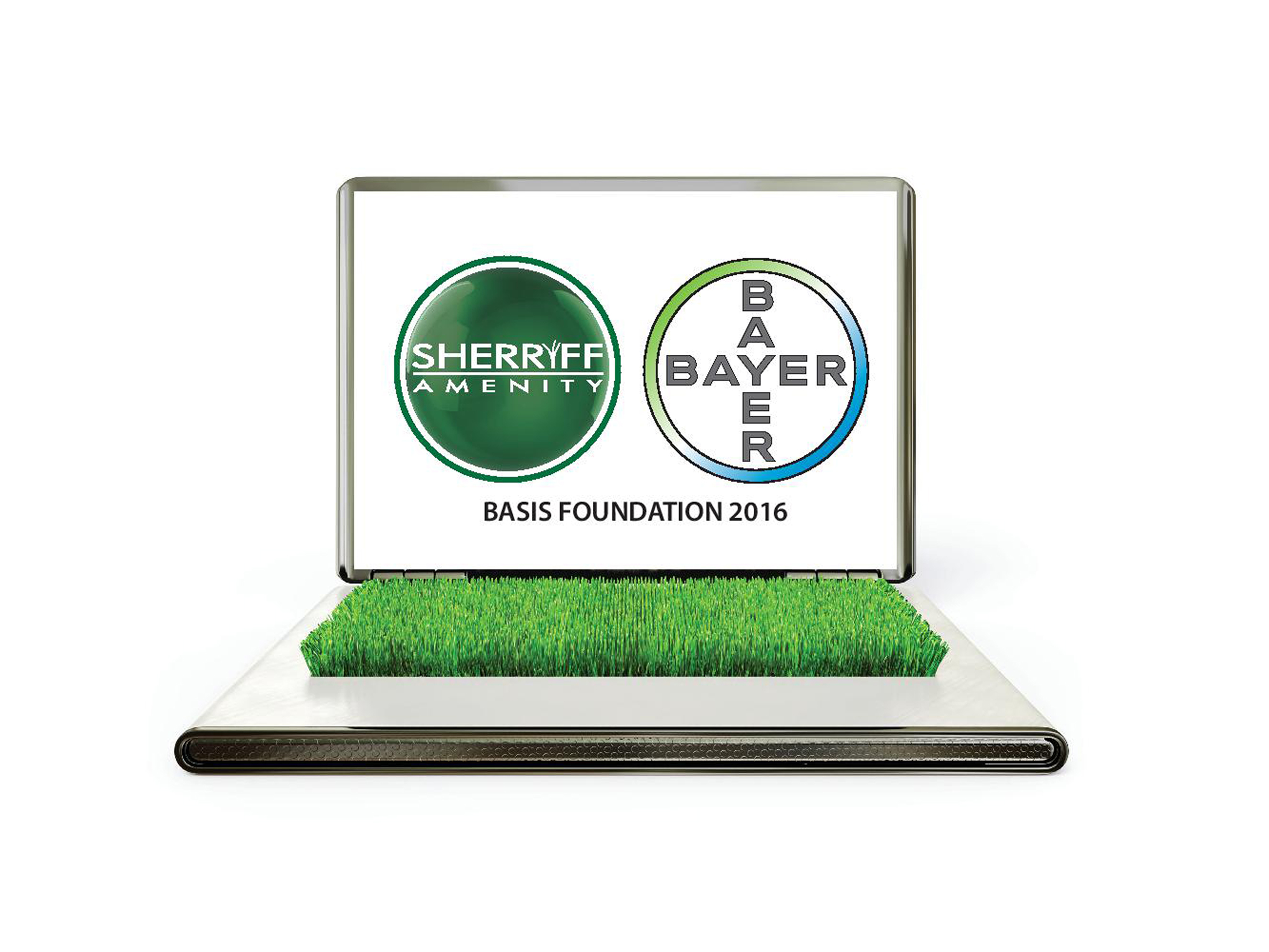 Sherriff Amenity continues to support BASIS Education
Sherriff Amenity, a leading supplier of professional amenity products and provider of specialist advice, once again demonstrated its commitment to education by hosting the BASIS Foundation Award in Amenity and Horticulture at BTME 2016.
The course covers various modules such as Professional Pesticides, Application of Pesticides, Protecting People, Animals and the Environment, Hard/Permeable Surfaces, Turf and Borders, Weeds Control, Disease Control and Pest Control. It enables all candidates to make more educated decisions regarding the use and choice of products they are using for a wide range of scenarios they may come across. The course is also a great stepping stone for anyone who may wish to take the full Basis Qualification in the future.
The BASIS Foundation Award in Amenity and Horticulture has been a resounding success at the exhibition over recent years with an impressive pass rate. This success continued at BTME 2016, with a 100% pass rate for the third consecutive year from everyone who participated.
The three-day course was conducted by the STRI's Head of Research Dr Ruth Mann and researcher Dr Christian Spring, and it served as preparation for the final exam which was held in Harrogate during the exhibition. With support from Bayer Environmental Science, who co-funded the course, the award was undertaken by a wide variety of professionals including candidates from golf and football clubs and other landscape and amenity organisations.
The list of candidates who attended the course can be found below:
• Nick Gillett – Sherriff Amenity
• Craig Campbell – Millennium Stadium
• Rod Walsh – Weald of Kent Golf Club
• Tom Mutch – Lakeside View Golf Club
• James Wright – Leeds University
• David Norton – Forest Pines Golf Club
• David Wood – Hever Castle Golf Club
• Lee Metcalfe – Manchester City Football Club
• Gary Williams – Glendale
• Paul Donnelly – Sodexo
• Phil Dick – STRI
Commenting on the successful course, Sherriff Amenity marketing co-ordinator Chris O'Kane, said: "Sherriff Amenity and Bayer Environmental Science are happy to support this course for candidates wishing to further their knowledge within the industry as we feel it is of upmost importance that everyone within the industry is given the opportunity to be as informed as possible within their specific field.
"The standard of candidates was extremely impressive and they had a great knowledge on pesticides and the industry. The 100% pass rate was testament to the candidates who have clearly worked hard at developing their knowledge and skills within the industry prior to attending the course. Dr Ruth Mann and Dr Christian Spring from the STRI are both outstanding tutors who also enabled this year's candidates to achieve a 100% pass rate."
For further information, please contact Sherriff Amenity on 01638 721 888 or visit www.sherriffamenity.com
For more news and insightful views, you can follow Sherriff Amenity on Twitter @SherriffAmenity
https://www.fusion-media.eu/wp-content/uploads/2016/04/Sherriff-Amenity-continues-to-support-BASIS-Education.jpg
1988
2650
chrisbassett
https://www.fusion-media.eu/wp-content/uploads/2022/02/FusionMedia_logo.png
chrisbassett
2016-04-18 10:46:22
2016-04-18 10:46:22
Sherriff Amenity continues to support BASIS Education