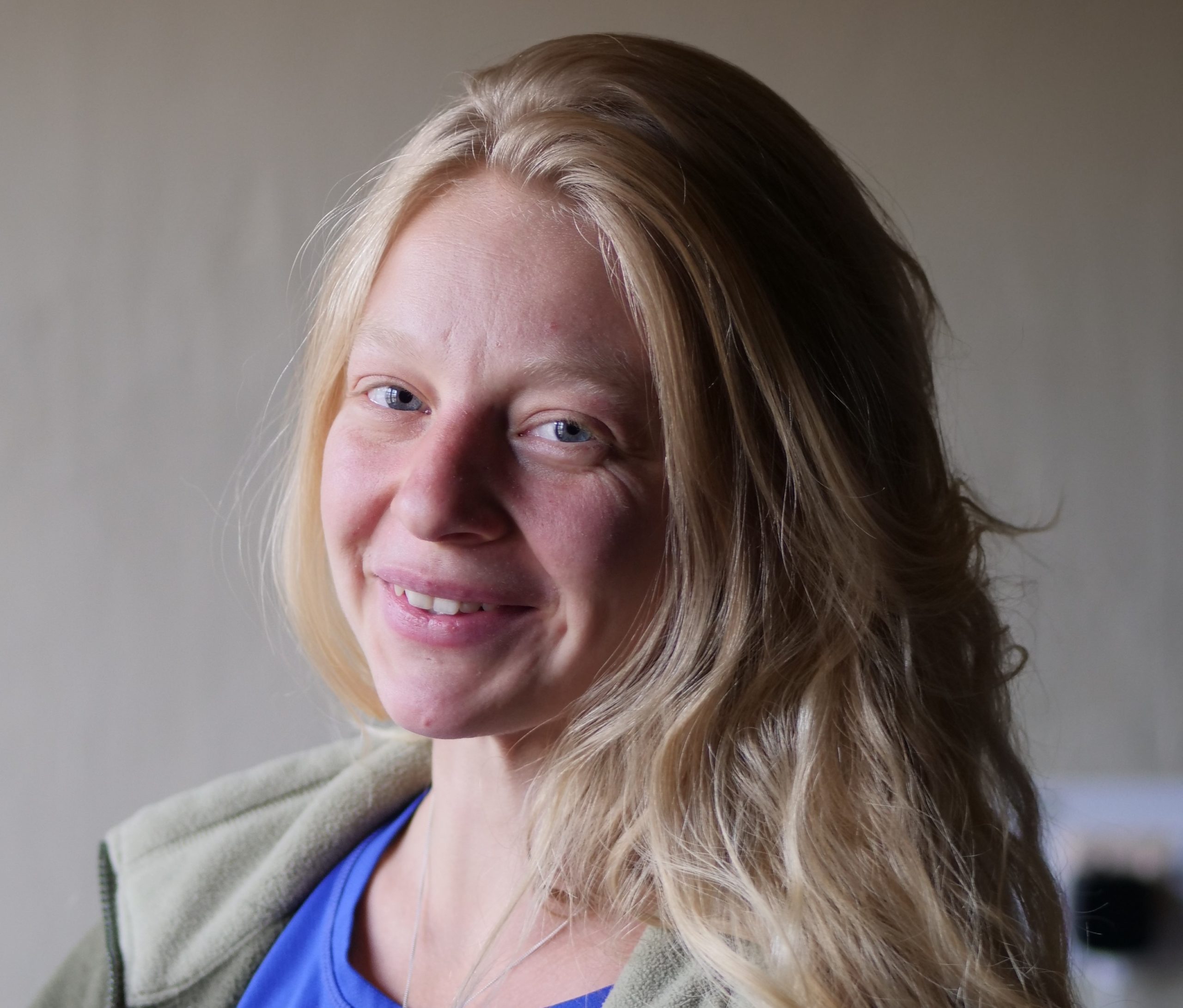 Soil-plant interactions and fertilizer impact for turfgrass research
ICL has been collaborating with Bangor University on a unique research project which is exploring soil-plant interactions and fertilizer impact for turfgrass. The results may well revolutionize the use of fertilizers and encourage sustainable innovation.
The research is being conducted by Anna Ray, who is working on her Masters by Research (MRes) and Dr Professor Davey Jones from Bangor University.
A key focus for the research is struvite: a slow-release, sustainable fertilizer that is extracted from wastewater and Dr Professor Davey Jones believes it could well be the future. "We grow food, people eat it, we excrete waste, and we extract the nutrients from that. Recycling on this level is revolutionary," he said.
Anna is in her first year of the research project and has already reported some positive results – most notably after a 7-day fertilizer and microbial interaction assessment.
"The trial focused on the microbial activity in the soil and the impact of different fertilizers on it. Microbial communities are a key biological indicator for the soil and plant health, and the impact of fertilizer applications on this community is under-assessed. The work demonstrated that microbial communities can be impacted but they are resilient and recover relatively quickly. Struvite had a similar effect to our control (water) throughout the experiment suggesting it is environmentally friendly. A promising result," she said.
With the human population and food production rising, using fertilizers is inevitable, but through careful product selection and accurate application, use of fertilizers can be improved and become more efficient.
"It is important to develop sustainable fertilizers, with a minimal environmental impact," said Dr Professor Davey Jones. "Anna's research will give us a better understanding of how fertilizers impact soil-plant interactions."
Anna's research was funded by a Knowledge Economy Skills Scholarship (KESS 2), which is how Anna was connected to industry partner ICL. The collaboration with ICL gives Anna the opportunity to instantly present her ideas and results to the industry.
"When we are allowed to travel again, I will visit ICL to learn about the industry and present my research," said Anna. "With ICL we discussed the objectives for both parties. It's a partnership of designing experiments and I think it is important for academics to keep in touch with the industry and its needs."
Dr Professor Davey Jones was also quick to praise the importance of the collaboration between academia and industry.
"The industry brings an economical and practical aspect to our research. We could engineer perfect fertilizers, but economically it will probably not work on mass scale. Researchers could gain knowledge that might take another 30 or 40 years before it is of commercial use.
"This union between academia and industry makes our research instantly valuable and it works perfectly for an urgent market need such as more sustainable fertilizer-solutions."
Commenting on the collaboration, Andy Owen, ICL International Technical Manager, said: "ICL utilize struvite from a company called Ostara as part of our Sierrablen Plus Pearl product range. We know this recycled product is a sustainable option that also provides real turfgrass benefits. We're committed to develop products that perform, so we are keen to understand the fertilizer-plant interaction in more detail.  The collaboration with Bangor University allows us to explore the science further and ensures we can be clear in our marketing and communication with our customers." 
In looking further ahead, Dr Professor Davey Jones hopes to continue the research to new and more sustainable fertilizer products and critically evaluate them against conventional products.
"There is so much more to discover. For instance, we still don't entirely understand how roots and fertilizers interact and why some fertilizers suppress root growth while others promote it. An answer to these questions will bring us closer to the perfect fertilizer."
Please contact ICL on 01473 237100 or visit www.icl-sf.co.uk or www.icl-sf.ie if you are in Ireland.
https://www.fusion-media.eu/wp-content/uploads/2020/07/1_annaray-scaled.jpg
2181
2560
chrisbassett
https://www.fusion-media.eu/wp-content/uploads/2022/02/FusionMedia_logo.png
chrisbassett
2020-07-13 13:00:39
2020-07-13 13:00:39
Soil-plant interactions and fertilizer impact for turfgrass research