Agrovista Amenity has announced the launch of Tree Hugger™ Biodegradable Shelters – a sustainable and environmentally friendly alternative to plastic tree shelters or guards.
Made from organic cotton encapsulated in renewable pine tree rosin, the Tree Hugger™ Biodegradable Shelters have a minimum 5-year lifespan giving the tree valuable protection during its critical establishment period. They will completely biodegrade at the end of their lifespan meaning that the removal of single use plastic shelters is no longer required, saving time and money, and ultimately reducing the amount of plastic waste that is left in the environment.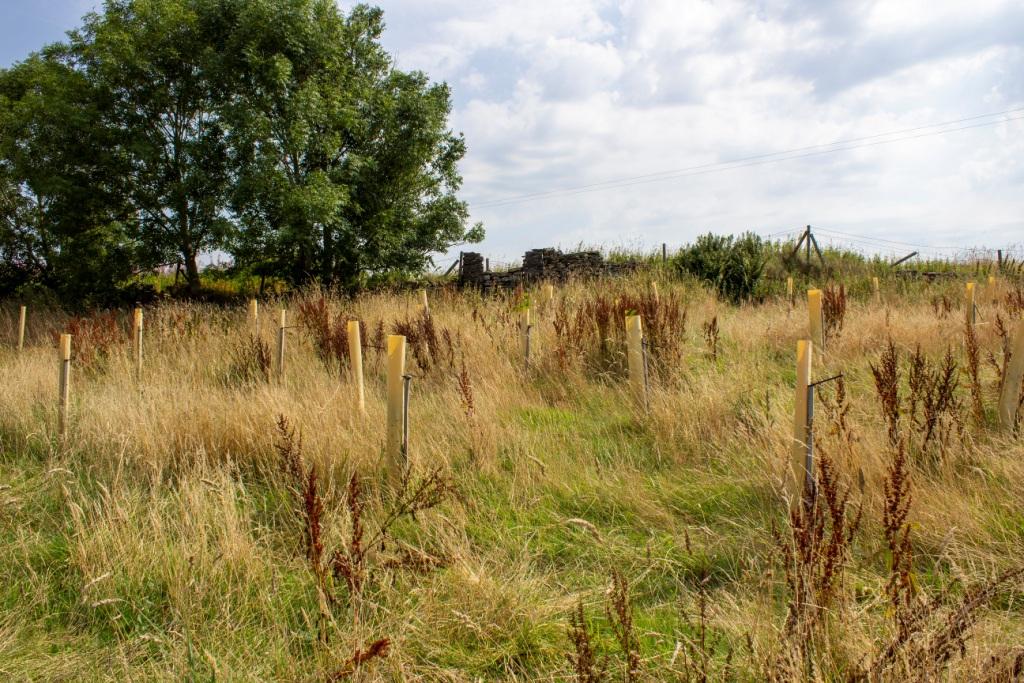 The woven material structure provides strong protection against damage from grazing animals but is gentle on the plant offering little friction which could cause damage to the newly planted whip.
Agrovista Amenity has partnered with BMP Europe, the inventor and manufacturer of the Tree Hugger™, and will be exclusively distributing the product.
Commenting on the partnership and the product, Ed Smith, Landscape Team Manager for Agrovista Amenity, said:
"BMP Europe has a rich history in processing polymers and textile materials and has manufactured a product of the highest quality which meets all the criteria of a biodegradable guard. Our visions align – we have established a great partnership and we are looking forward to where we can take it.

"Plastic guards are further adding to a growing problem which is plastic pollution in the environment and there is a big movement towards sustainable planting."
Tree Hugger™ Biodegradable Shelters are available in two different heights: 0.6m which protect against small browsing animals such as rabbits and 1.2m which protect against larger grazing animals such as deer. There is a choice of two ties – a releasable tie, which is nylon and can be recycled and reused, and a metal tie which will biodegrade. Furthermore, unique laser etching is available for company / customer logos.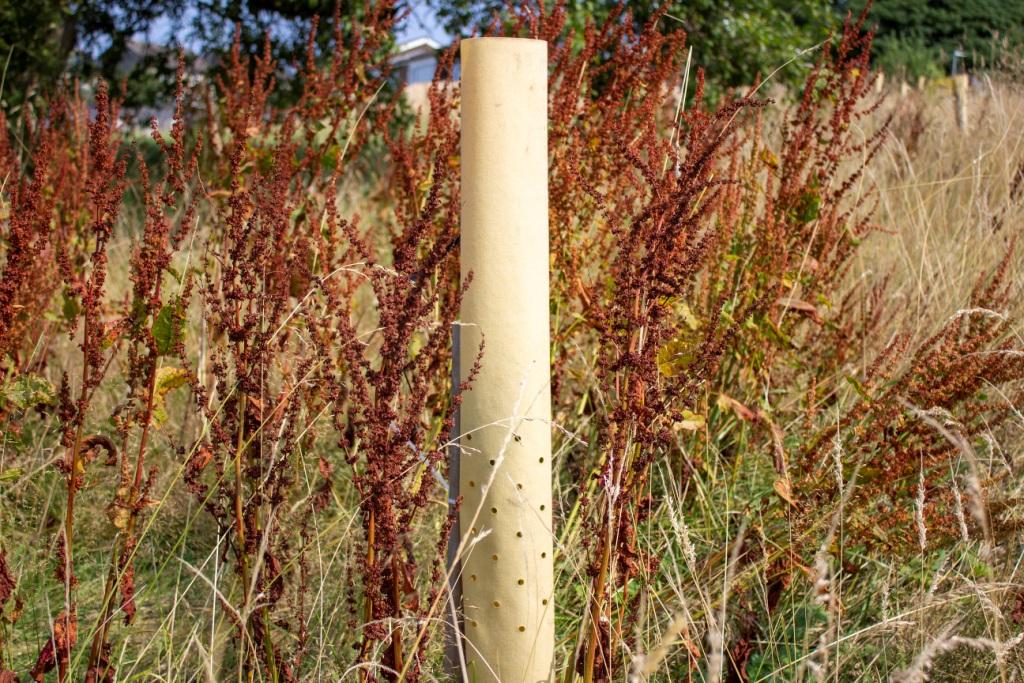 Agrovista Amenity also distributes WhiptecBio tree and hedge guards which offer a smaller alternative to the Tree Hugger™ Biodegradable Shelters. The WhiptecBio guards are made from recycled material, are 100% sustainable, have an estimated lifespan of 2-4 growing seasons and do not require clips or ties.
A video introducing Tree Hugger™ Biodegradable Shelters can be viewed here.
More information on WhiptecBio tree and hedge guards can be viewed here.
For more information about Agrovista UK, visit www.agrovista.co.uk/amenity
https://www.fusion-media.eu/wp-content/uploads/2022/11/IMG_7084.jpg
683
1024
chrisbassett
https://www.fusion-media.eu/wp-content/uploads/2022/02/FusionMedia_logo.png
chrisbassett
2022-11-28 09:41:38
2022-11-28 09:42:36
Agrovista Amenity launches biodegradable tree guards