A team of Swansea University scientists have discovered a rare Japanese knotweed hybrid in south Wales.
Although this could mean further proliferation of knotweed, the Swansea scientists involved believe the discovery could help them develop new ways of managing the spread of this destructive and notoriously difficult to combat plant.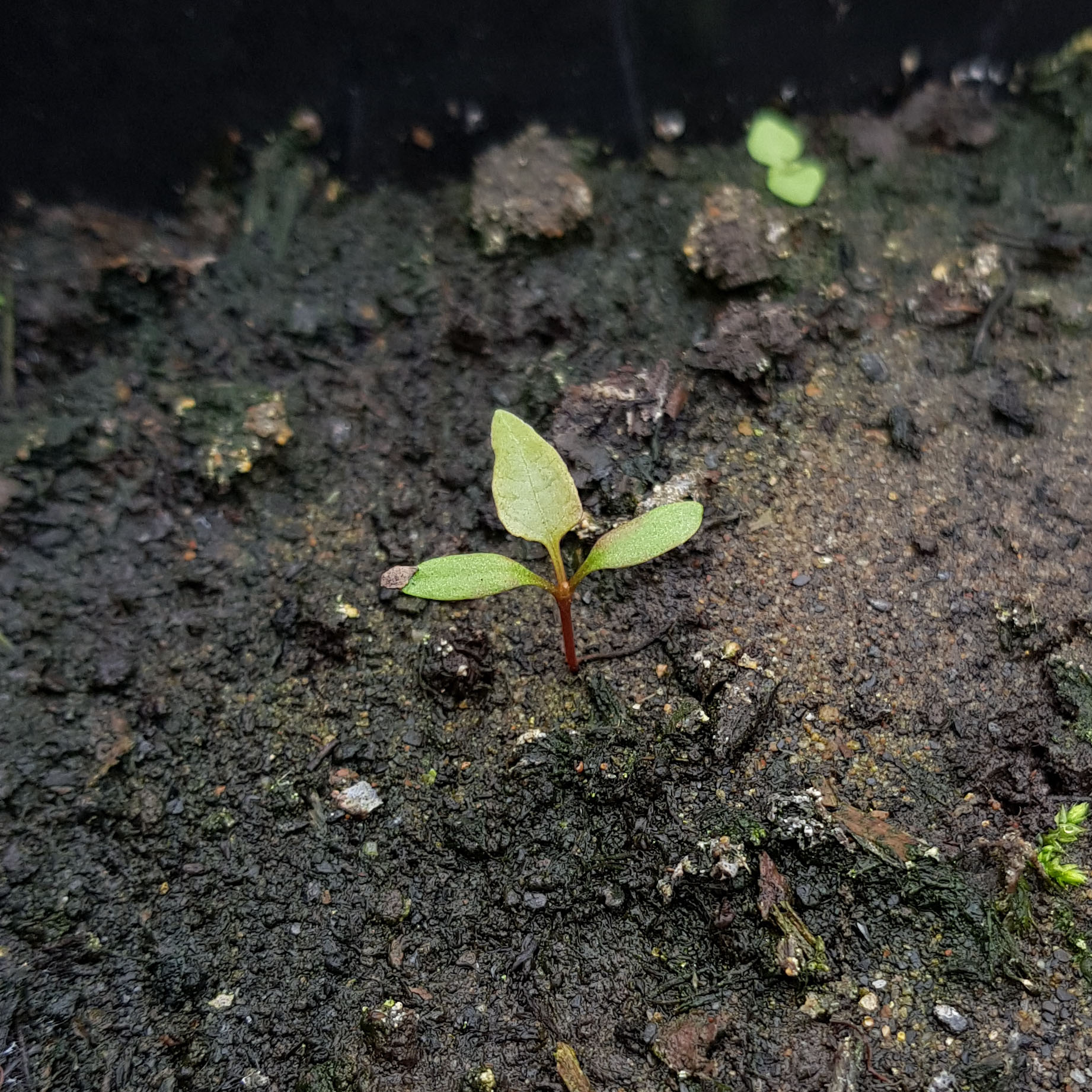 The hybrid knotweed, known as Conolly's knotweed was discovered during a study led by Sophie Hocking, a PhD student funded through the Knowledge Economy Skills Scholarships (KESS) scheme at Swansea University.  Sophie's study formed part of intensive research which Swansea University College of Science researchers have conducted over eight years, including the world's largest Japanese knotweed field trial.  The research has been undertaken in close partnership with Complete Weed Control and Advanced Invasives, a company that has grown from the research.
Sophie said: "We discovered evidence of Conolly's knotweed during the study, which took place near Cardiff.  Conolly's knotweed is a hybrid of Japanese knotweed and the common garden plant, Russian Vine. While Conolly's knotweed is rare in the UK, records of it are increasing across continental Europe."
Sophie said she and the team were surprised to find evidence of the Japanese knotweed hybrid: "Conolly's knotweed is a bit of a paradox because although it is rare in the wild, it's the most frequently produced seed found on Japanese knotweed plants in the UK. We didn't expect to find Japanese knotweed in the seed bank, because plants in the UK come from a single female clone and cannot reproduce successfully without male plants, unless hybridisation with another member of the knotweed family takes place. We actually didn't expect to find any type of viable invasive knotweed seeds, because it's extremely unlikely for any to survive wet UK winters.
The fact we did find evidence of Conolly's knotweed means that hybridisation took place – this could be an important aspect of the Japanese knotweed invasion that we are overlooking.
Japanese knotweed is capable of producing copious amounts of seed when hybridisation occurs. If future climatic conditions become favourable for these seeds to germinate successfully, our Japanese knotweed problem might get worse. A seed bank full of hybrid knotweed could mean a second wave of invasion following treatment of the initial problem.
Finding Conolly's knotweed in the soil seedbank means that invasive knotweeds may now find an additional means of dispersal.
We are currently looking at the ecology of our Japanese knotweed site to determine whether native plants will regrow after the knotweed has been tackled or whether we need to add new species to restore the habitat. This will help inform a complete best practice for managing invasive plants such as Japanese knotweed, allowing us to move beyond a reactionary approach that has characterised invasive plant management and restoration to date."
The full article is published in Botanical Society of Britain and Ireland News.
For more information, please contact Complete Weed Control's national office on 01325 324 277 or visit www.completeweedcontrol.co.uk
https://www.fusion-media.eu/wp-content/uploads/2019/10/190321_JK_Seedling_2.jpg
1842
1842
chrisbassett
https://www.fusion-media.eu/wp-content/uploads/2022/02/FusionMedia_logo.png
chrisbassett
2019-10-10 15:45:22
2019-10-10 15:55:00
Rare Japanese knotweed hybrid found in south Wales