After joining The Tree Council as a Jubilee Partner, Agrovista Amenity recently participated in a planting day to celebrate National Tree Week.
The Tree Council is an official delivery partner of The Queen's Green Canopy, which is a unique tree planting initiative created to mark Her Majesty's Platinum Jubilee in 2022.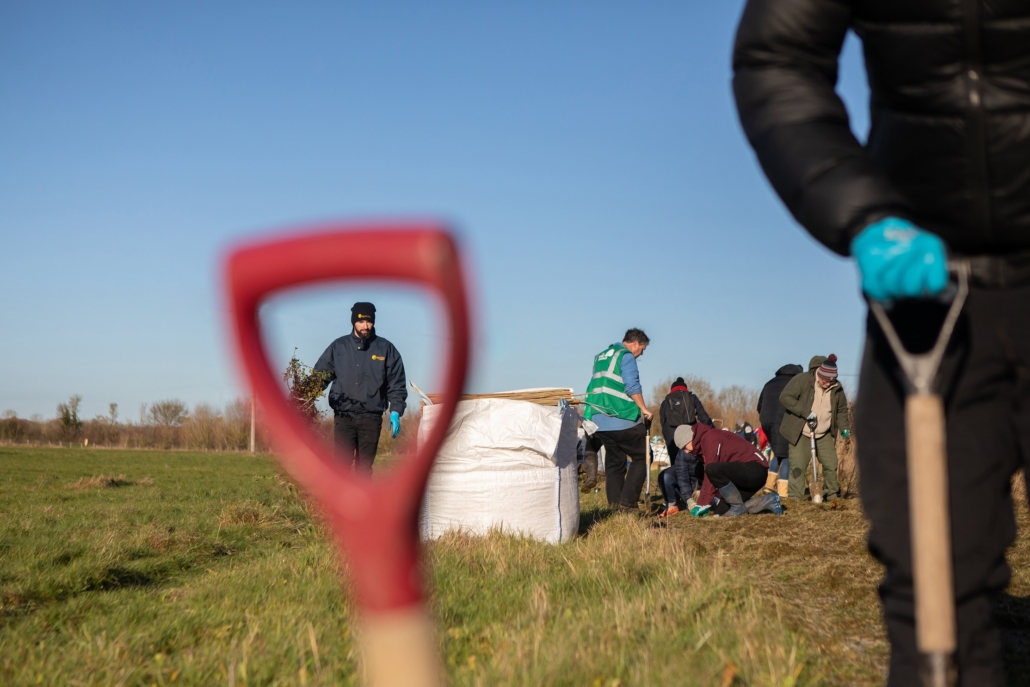 By becoming one of the Jubilee Partners, Agrovista Amenity will be playing an integral role in planting trees and hedgerows in honour of Her Majesty's service to the nation, creating a lasting legacy which will benefit future generations for years to come.
The aim is to achieve the planting of an incredible 35,000 trees and 7 kilometres of hedgerows.
Agrovista Amenity recently celebrated its Jubilee Partner status during National Tree Week by attending a planting day which took place in Bicester in Oxfordshire. The Agrovista Amenity team joined 50 other volunteers who also came from corporate partner organisations.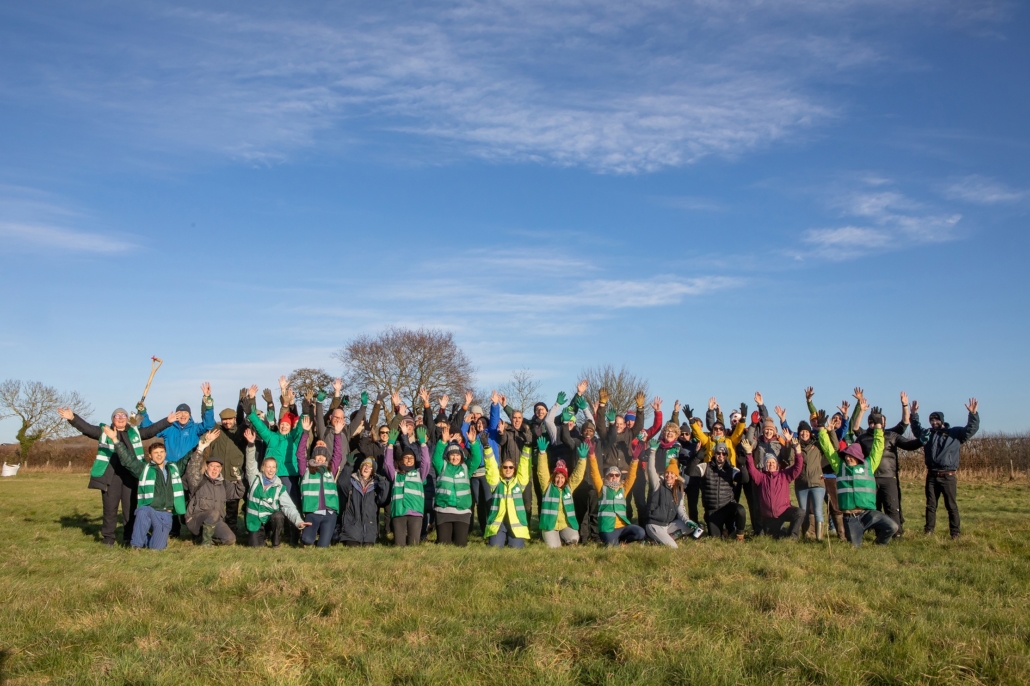 Together the volunteers planted along a riverbank and a bridleway, creating connectivity for local wildlife as well as helping introduce all the other benefits that trees and hedgerows can bring, such as pollution mitigation and flood prevention. Species included hawthorn, blackthorn, white poplar, holly, oak and more in an incredible 183 metres of hedgerow.
Furthermore, the volunteers planted some rare black poplar trees, of which there are only 10,000 of these left in the UK – so it was encouraging to be boosting their numbers.
Ed Smith, Landscape Team Manager for Agrovista Amenity, was delighted to play a part in the planting day.
"The positive work that The Tree Council and so many volunteers have undertaken to restore woodland and hedgerows as part of a greener future has been amazing," he said.

"Our planet is changing and joining The Tree Council on their planting day was a great opportunity to practice what we preach. Not only are we planting to make positive changes for the future, but we are making these changes in the most sustainable way possible."

Cat Gransden, Development Manager for The Tree Council, said: "We're so grateful to Agrovista for attending our planting day and for being part of our Jubilee Partner programme. Together, we're creating an environmental and cultural legacy in honour of Her Majesty's historic 70 years of service and growing a greener future for all of us. It is thanks to our incredible corporate partners, like Agrovista, that we're able to plant, protect and promote so many trees and hedgerows. Working together for the love of trees allows us to achieve great things, and green-hearted corporate heroes help us to create a healthy, tree-filled future for our planet. Thank you."
For more information about Agrovista UK, visit www.agrovista.co.uk/amenity
https://www.fusion-media.eu/wp-content/uploads/2022/03/National-Tree-Week.jpg
1485
2227
chrisbassett
https://www.fusion-media.eu/wp-content/uploads/2022/02/FusionMedia_logo.png
chrisbassett
2022-03-02 16:11:01
2022-03-02 16:11:01
Agrovista Amenity celebrates National Tree Week